---
450+
Total 5-Star Reviews
---
Spanaway: Natural Features & Open Spaces
We are very fortunate to serve Spanaway as Spanaway roofers. Spanaway is an unincorporated area near Tacoma known for its friendly community, affordability, and country atmosphere. Spanaway is close to major cities like Tacoma. With its scenic natural features and open spaces, Spanaway adds much to the Pierce County urban scene.
Spanaway Park is one of our favorite outdoor spots in Spanaway. The best part about the park is the pristine water access and activities available to the community. Two beaches are accessible for swimmers on a hot summer day. The dock there is ideal whether you are perfecting your cannonball or looking for an early morning fishing session. The lake is calm and smooth for kayaking and has some spectacular views. Spanaway Park hosts the largest drive-through Christmas Fantasy Lights show in the Northwest during the Christmas holiday season. The amount of effort that is put into this showcase is stunning. Grab a cup of hot cocoa and take the family through Spanaway's dazzling Fantasy Lights wonderland. It features almost 300 light displays and has become a memorable holiday tradition for children and adults alike.
Favorite Restaurant in Spanaway

Fun Stuff in Spanaway
Located North of Spanaway, Debbie Dolittle's Petting Zoo is one of the best animal experiences in Washington. This petting zoo gives Washington's largest zoos a run for their money. It is unlike anything we have ever seen before. You can purchase an encounter package and get time to handle and view an array of exotic animals. From sloths and penguins to kangaroos and camels, this special zoo boasts animals you won't see anywhere else in Washington. Our kiddos loved this experience. Uniquely enough, the petting zoo also offers a Zoocade and Party barn. This zoo-themed arcade is one-of-a-kind. You can win all sorts of animal-themed prizes and play an array of games after a day of interacting with exotic animals. We haven't found anything like this anywhere else.
After an event filled day in Spanaway, enjoying a meal at Tonala Mexican Restaurant is the way to go. Tonala serves amazingly fresh, authentic Mexican food at reasonable prices. The atmosphere is inviting, and the staff makes you feel at home. Their Pollo A La Crème is by far our favorite dish. This creamy tomato chicken goes perfectly in a house made tortilla with rice and beans. The portions are perfect, and we always finish our plates. We recommend hitting this place at happy hour and enjoying one of their signature margaritas. The Cadillac pairs perfectly with the Pollo a La Crème.
Spanaway is a Pierce County unincorporated area that provides easy access to Tacoma, Lakewood, and Puyallup. We are proud to serve Spanaway and provide durable roofing systems for the community. If you are in Spanaway and need a new roof, we can set an appointment to meet and deliver a free estimate for your roof replacement.
---
Your Spanaway Roofers
Three Tree Roofing is proud to be a part of the Spanaway community. Being born and raised in the Seattle / Spanaway area, we are a family-owned and operated business.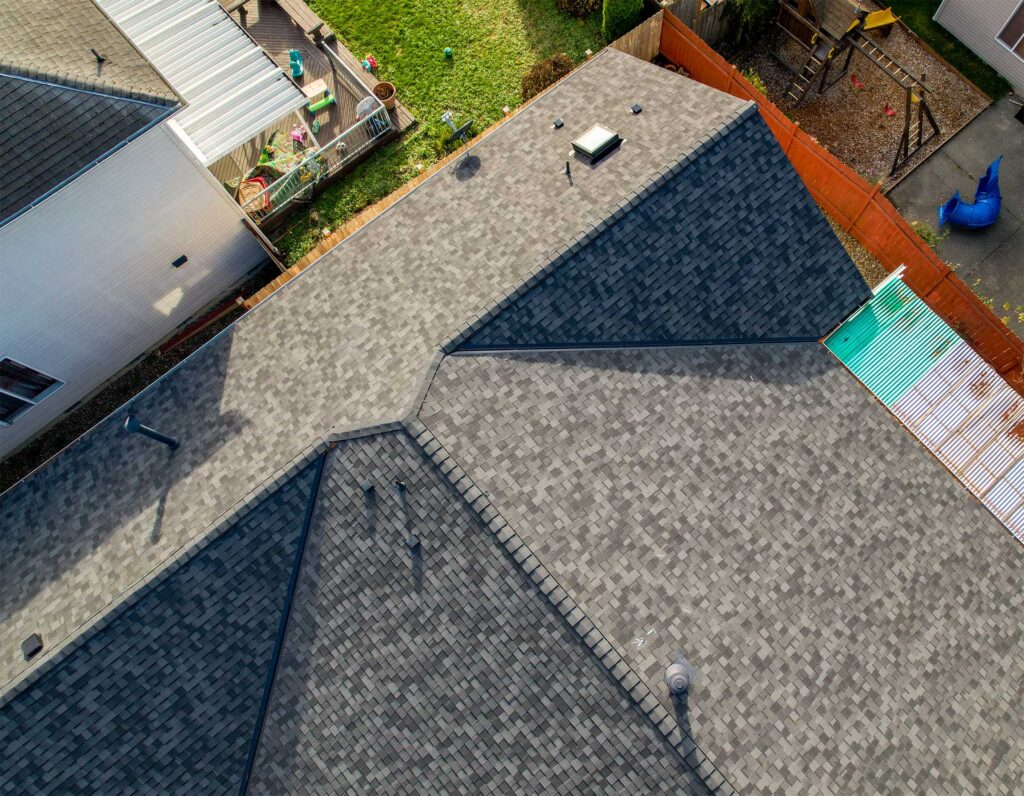 We take pride in our work and provide beautiful, sound roof replacements that will last a lifetime for our friends and neighbors. Both owners of Three Tree roofing were born, grew up, went to school, and now serve Seattle and the surrounding communities, including Spanaway as Spanaway roofers, through our roofing company. Each and every new roof we replace means that much more to us.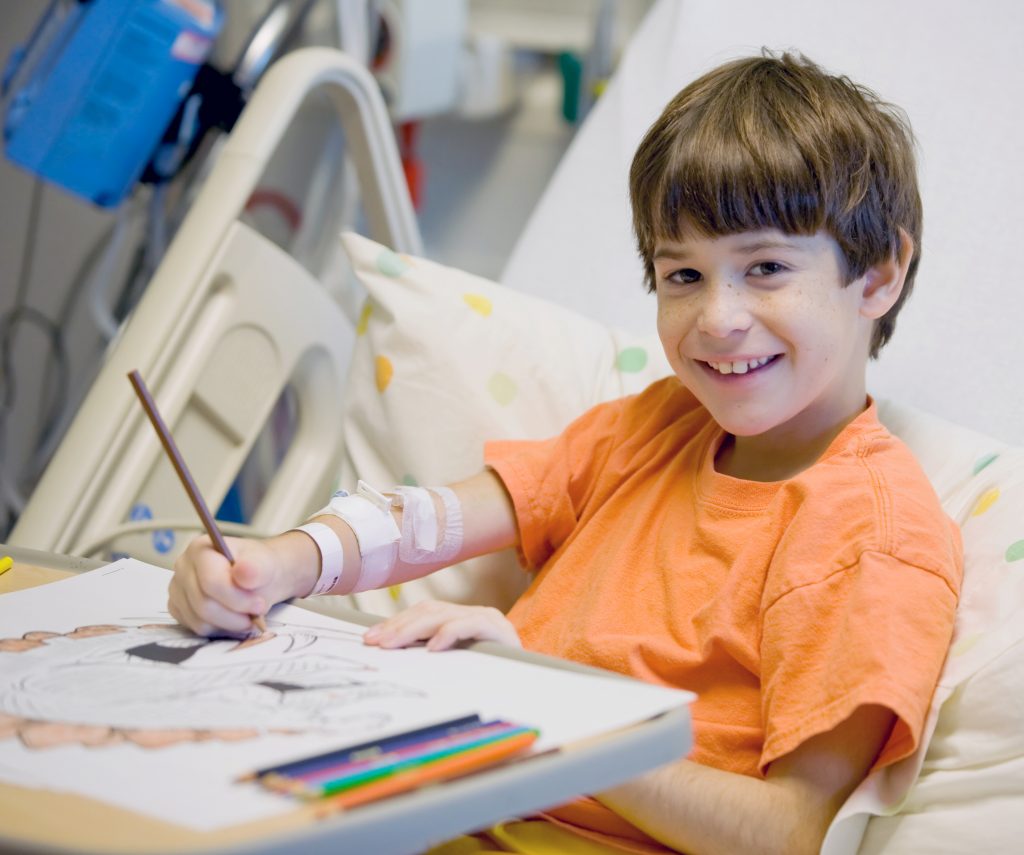 We give back to Orting and the surrounding communities by providing top-notch service, but more importantly through charities. One charity, in particular, is the Seattle Children's Hospital through the Color Me Happy Guild's Putt for Children's annual fundraiser. We feel very fortunate to be from such a beautiful place and have the opportunity to give back to Spanaway.
Call us today or send us a message for your free estimate on your roof. We are the best Spanaway roofers in Puget Sound!
---
More "Roofers Near Me" Cities