---
450+
Total 5-Star Reviews
---
SeaTac: The Natural Beauty of Washington
We are fortunate to service the SeaTac area as SeaTac roofers. Anyone visiting or leaving the Puget Sound region by plane has been in SeaTac. The City of SeaTac is home to the Seattle Tacoma International Airport, located near Burien in the heart of King County. SeaTac is a fun city with lots to do and easy commutes to the major Puget Sound cities.
SeaTac is known for the Seattle Tacoma International Airport, but residents may not realize a little eatery gem lies within. Floret is a gem hidden in plain sight. It is the ideal restaurant choice if you are arriving in Washington or preparing to depart on a long flight. If you want a nice meal in SeaTac, it is well worth the crazy airport parking to dine at Floret. It has a tranquil ambiance with large conservatory windows to view the plane activity. The menu has an assortment of flavorful and fresh vegetarian dishes and cocktails for your enjoyment, with plenty of vegan and gluten-free options. We recommend ordering the Italian Black Bean burger with an order of the Kale Artichoke dip.
Favorite Restaurant in SeaTac

Fun Stuff in SeaTac
One of our favorite activities in SeaTac is visiting the Highline SeaTac Botanical Garden. A tranquil stroll through the garden is relaxing, beautiful, and free! It is a massive 12-acre complex with multiple gardens for you to tour. The gardens are works of art that match colors with the surrounding environment to present some of the region's most treasured gardens. The Seike Japanese Garden is our favorite little piece of paradise. The SeaTac Botanical Garden can be reserved to schedule weddings and other events. The various gardens within the botanical garden provide excellent backdrops for photoshoots.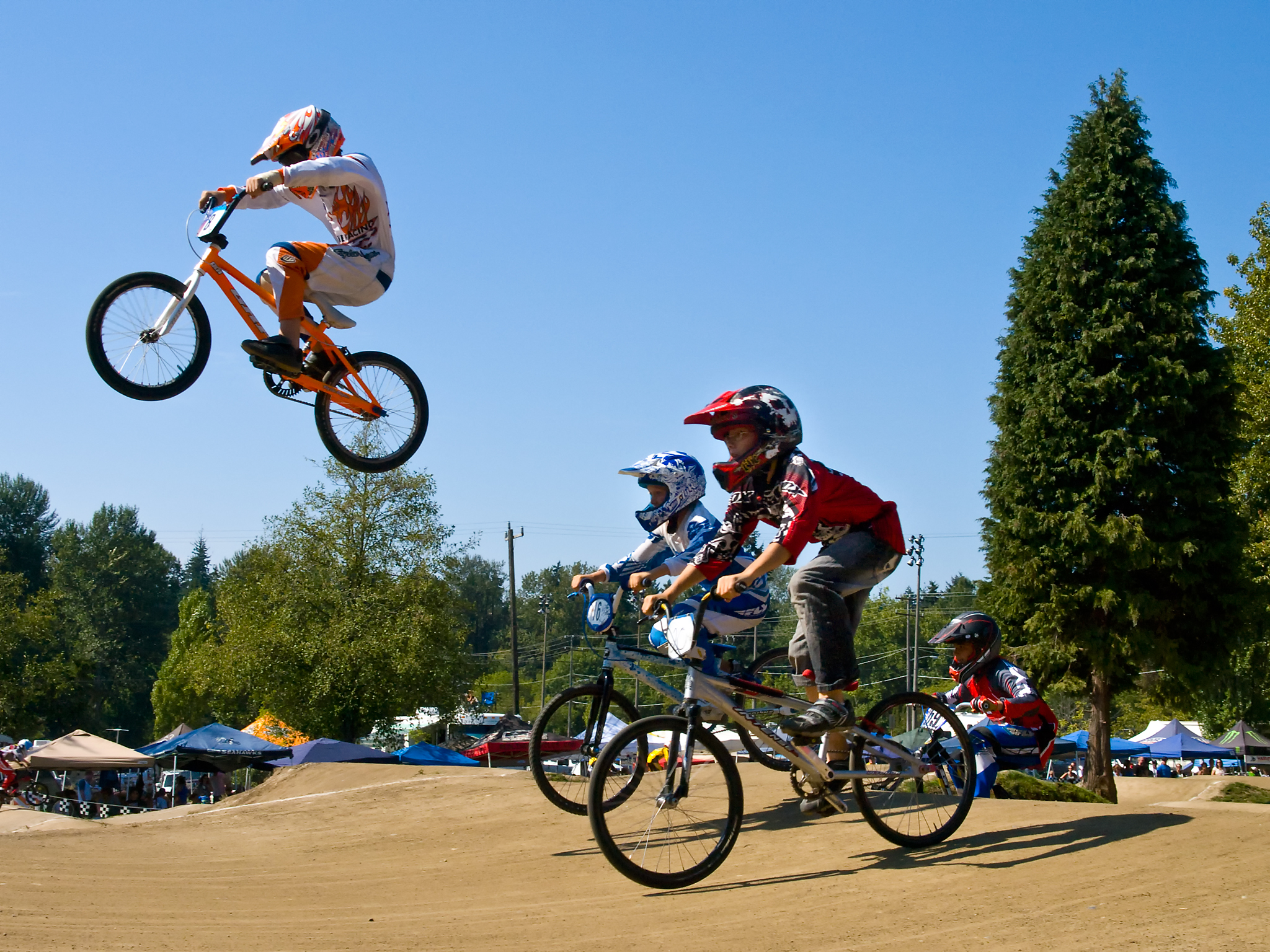 The newly renovated SeaTac BMX track in North SeaTac park is open to the public from May 1st through October 31st. The track, a world-class facility, attracts world-class riders who race there. When there are no scheduled BMX races, all visitors can ride at the track. In addition to the BMX track, the park features recreational activities, including picnicking, walking, biking, mountain biking, sports fields, a track, a disc golf course, and a radio-controlled race car track. North SeaTac Park is the best place in SeaTac to plane watch. Here you have a prime view of planes taking off and landing at Sea-Tac airport.
SeaTac also boasts a vibrant nightlife with fun excursions. One of our favorite nights is spending an evening at the Silver Dollar Casino, known to have some of the best card rooms in Washington and offer a huge selection of games, food, and entertainment. We recommend grabbing some friends and spending a Friday night at this joint. Friday nights are prime rib Fridays, where you can feast on delicious prime rib, have a cocktail, and play some poker, a great adult outing in SeaTac.
SeaTac is located in central King County and has great access to Renton, Kent, Burien, and Des Moines. We proudly serve SeaTac and ensure its residents have great, long-lasting roofing systems. If you are in SeaTac and need a new roof, we can set an appointment to meet and deliver a free estimate for your roof replacement.
---
Your SeaTac Roofers
Three Tree Roofing is proud to be a part of the SeaTac community. Being born and raised in the Seattle / SeaTac area, we are a family-owned and operated business.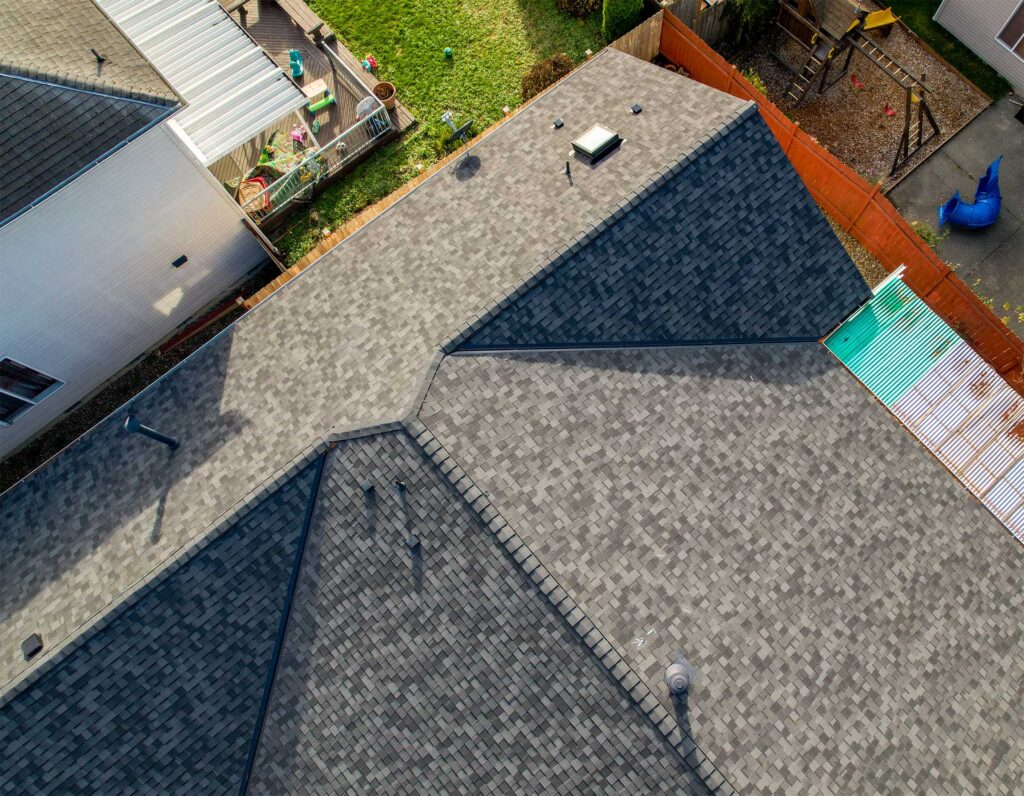 We take pride in our work and provide beautiful, sound roof replacements that will last a lifetime for our friends and neighbors. Both owners of Three Tree roofing were born, grew up, went to school, and now serve Seattle and the surrounding communities, including SeaTac as SeaTac roofers, through our roofing company. Each and every new roof we replace means that much more to us.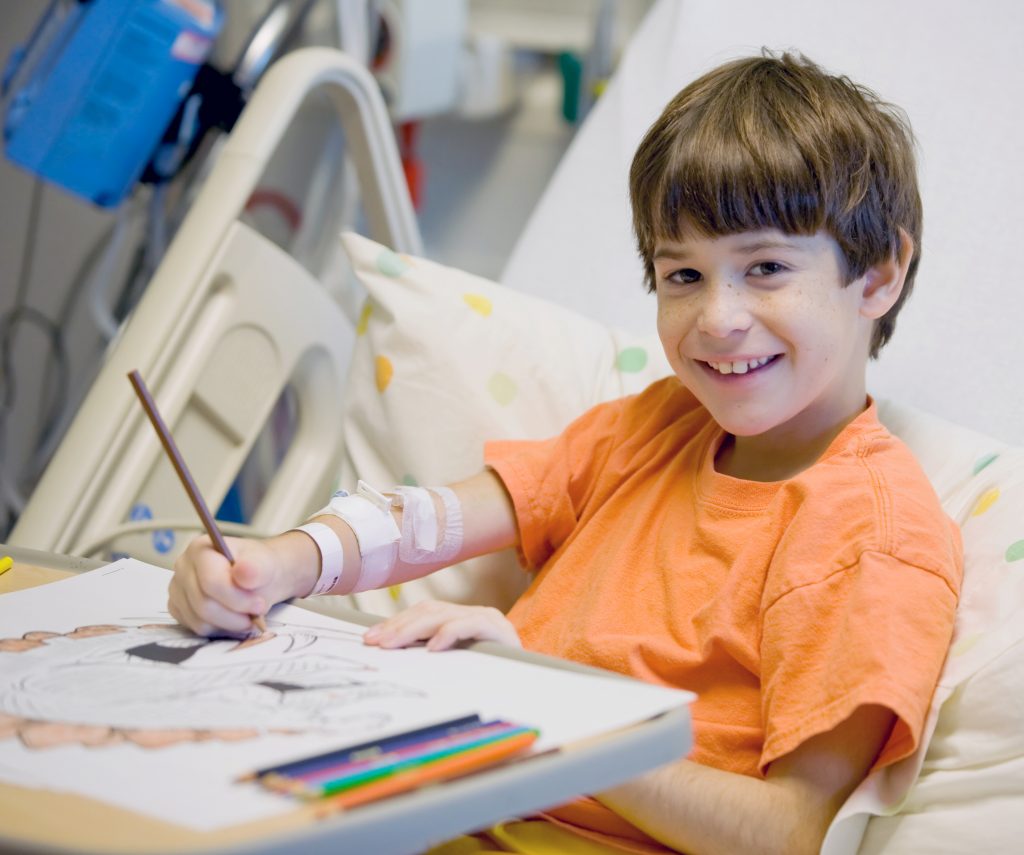 We give back to SeaTac and the surrounding communities by providing top-notch service, but more importantly through charities. One charity, in particular, is the Seattle Children's Hospital through the Color Me Happy Guild's Putt for Children's annual fundraiser. We feel very fortunate to be from such a beautiful place and have the opportunity to give back to SeaTac.
Call us today or send us a message for your free estimate on your roof. We are the best SeaTac roofers in Puget Sound!
---
More "Roofers Near Me" Cities