---
450+
Total 5-Star Reviews
---
Edgewood: Preserving History While Embracing Development
We are proud to serve Edgewood as Edgewood roofers. Edgewood is a Pierce County city located between Fife and Milton. In the late 1890s, landowners settled in this area that was unincorporated at the time. The land was open to new opportunities and economic growth because the Washington railway connected to this area. Over the next century, the population and economy grew significantly until Edgewood was incorporated in 1996. Edgewood is an excellent quiet location that gives easy access to some of the best activities and attractions in Pierce County.
Favorite Restaurant in Edgewood

Fun Stuff in Edgewood
When it's time to try noteworthy BBQ, Longhorn Barbecue in Edgewood is the place to go. This BBQ eatery brings the meat and the heat. Their signature BBQ sauce is recognizable in any dish. Longhorn is located just outside Edgewood and is the perfect way to end a day in Edgewood. We recommend trying some of their bone-in ribs or some house-made chili. The cowboy/rancher vibe fits the restaurant aesthetic perfectly. If you love BBQ as much as we do, you will love Longhorn Barbecue.
Outside Edgewood, heading into Fife, you will find an animal lovers' paradise: Firwood Farm Alpacas, a place our kids love. You can schedule a meet and greet with these fluffy creatures and have your picture taken! For the more adventurous, you can partake in Alpaca Yoga. The experience of striking a downward dog while an alpaca comes over and sniffs your head is unmatched by any yoga studio. They also offer an assortment of products made on the farm using Alpaca wool. These memories and goods are something you will only find here and are part of what puts Washington State in a class of its own.
When it's adult night in Edgewood, we take our night to the Nightside Distillery. It opens at 4 PM, so it is the perfect place to go after the kids are home. You may have seen an assortment of cocktails around Washington bars boasting the name Nightside, and this is where all the magic happens. You can stop into the Nightside tasting room, take a tour, see the face behind the name and sample some of their signature or up-and-coming products. We are big fans of the new apple pie moonshine, an outstanding dessert drink that warms you up inside. The Nightside name and legacy have spread across our region, and it all began in Edgewood.
Right off Meridian Avenue East, you will find a store called Pacific Slot Car Raceways. At first glance, this appears to be an ordinary hobby shop/games store. After stepping inside, you will see impressive two-road course tracks, a scale 1/4 mile dragstrip, and big screen monitors. Aside from the tournaments the store hosts, you can book parties to challenge your friends head-to-head on the raceways. You can rent a car to race or bring your own from home! Racing on these little tracks makes us feel like a kid again.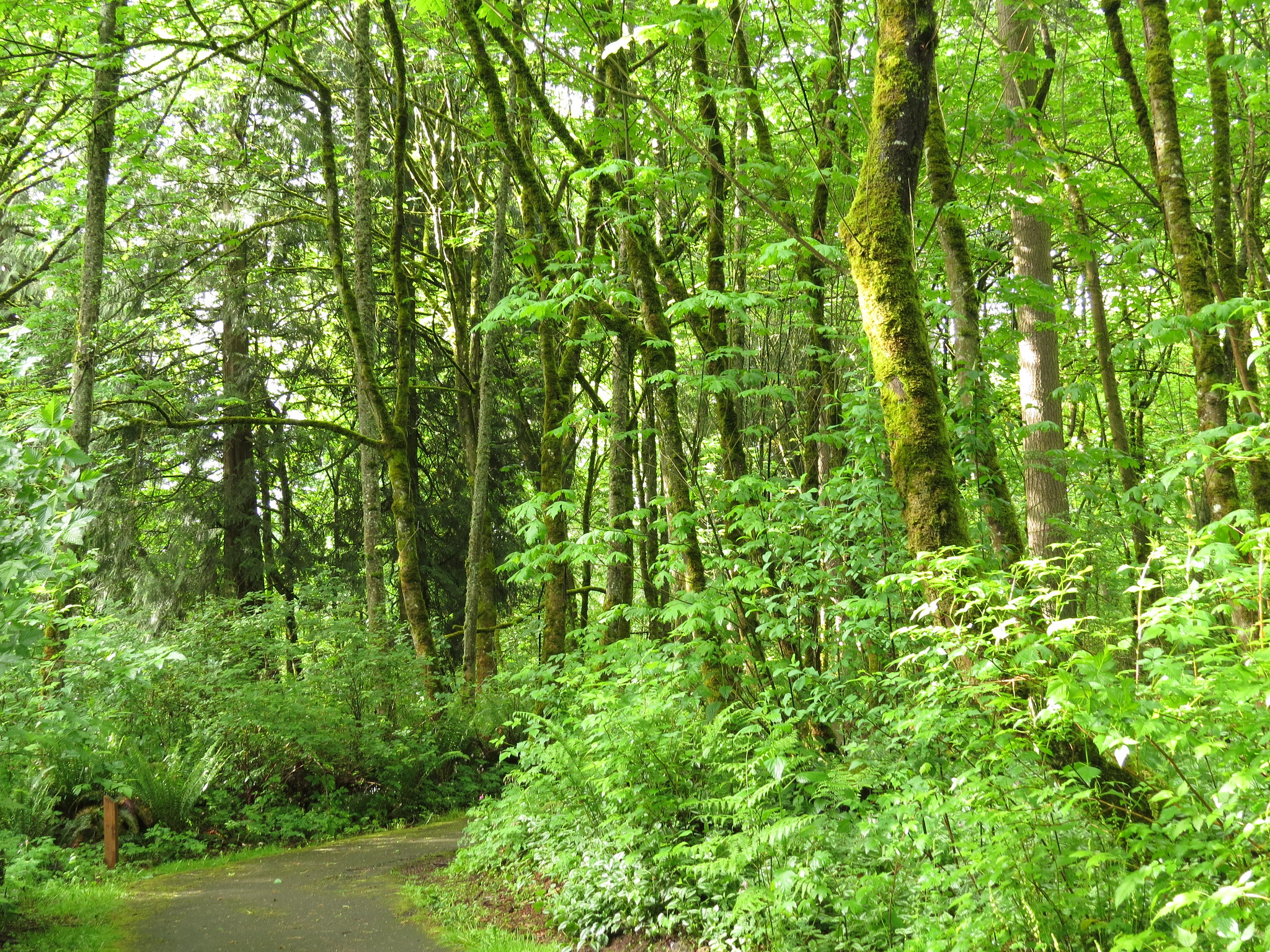 The location of Edgewood in Pierce County provides easy access to neighboring cities and metropolises such as Tacoma. We are proud to serve Edgewood and provide durable roofing systems for the community. If you are in Edgewood and need a new roof, we can set an appointment to meet and deliver a free estimate for your roof replacement.
---
Your Edgewood Roofers
Three Tree Roofing is proud to be a part of the Edgewood community. Being born and raised in the Seattle / Edgewood area, we are a family-owned and operated business.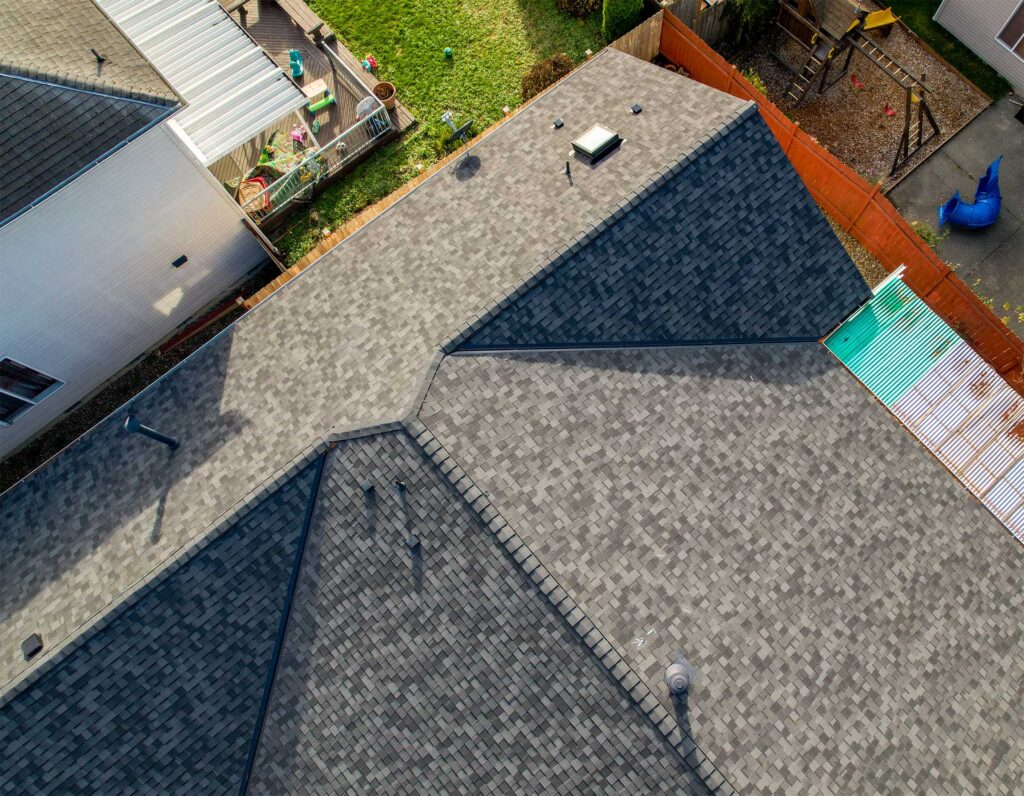 We take pride in our work and provide beautiful, sound roof replacements that will last a lifetime for our friends and neighbors. Both owners of Three Tree roofing were born, grew up, went to school, and now serve Seattle and the surrounding communities, including Edgewood as Edgewood roofers, through our roofing company. Each and every new roof we replace means that much more to us.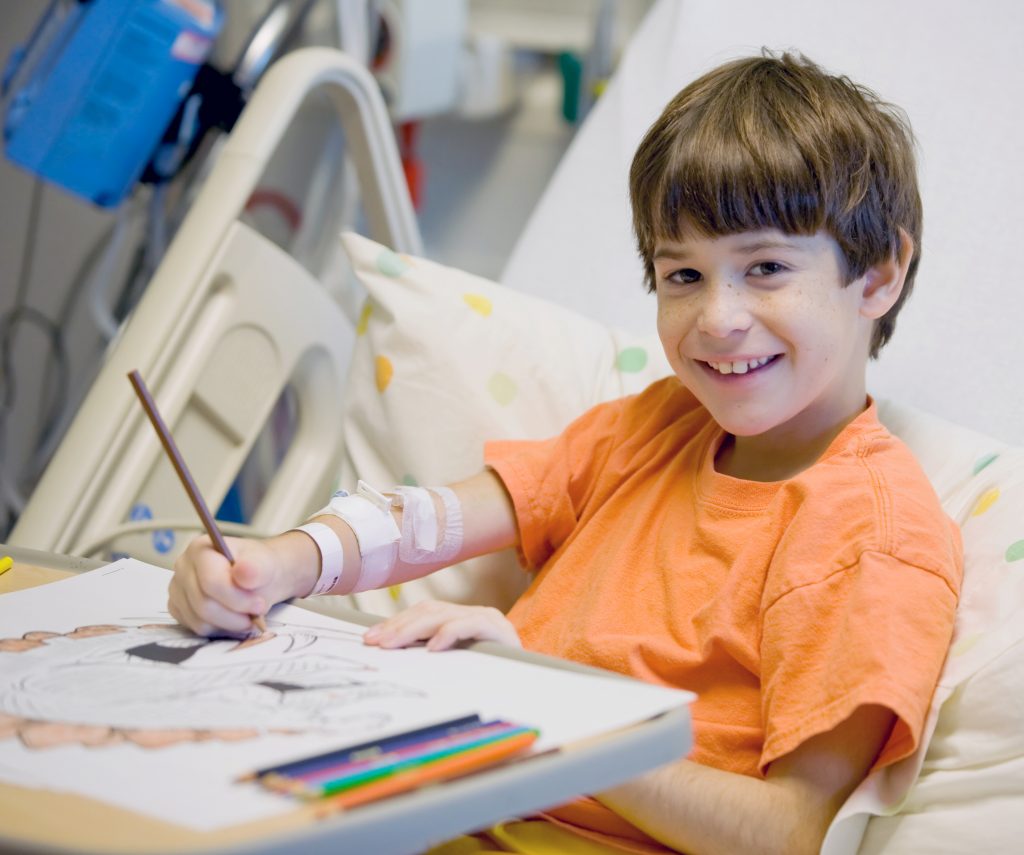 We give back to Edgewood and the surrounding communities by providing top-notch service, but more importantly through charities. One charity, in particular, is the Seattle Children's Hospital through the Color Me Happy Guild's Putt for Children's annual fundraiser. We feel very fortunate to be from such a beautiful place and have the opportunity to give back to Edgewood.
Call us today or send us a message for your free estimate on your roof. We are the best Edgewood roofers in Puget Sound!
---
More "Roofers Near Me" Cities