---
450+
Total 5-Star Reviews
---
Brier: A City of Open Space and Natural Landscape
We are very fortunate to serve The City of Brier as Brier Roofers. This quiet Snohomish County suburb borders Mountlake Terrace, Lynwood, Bothell, and Lake Forest Park. Brier officially became a city in 1965 and was named after a road that intersected the city leading into Mountlake Terrace.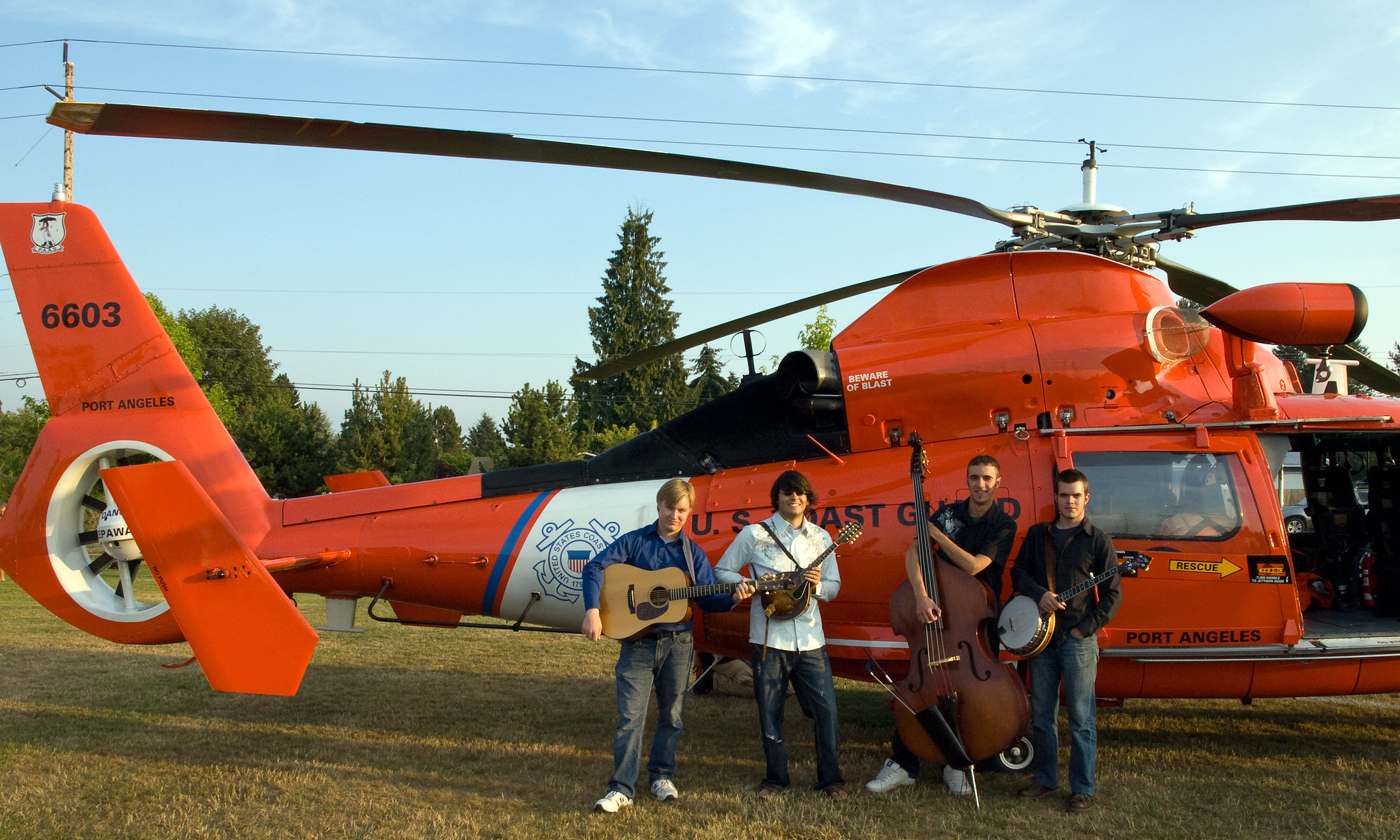 The City of Brier is a semi-rural community that has a special annual event: Music in the Park. The annual show of local bands playing music at Brier Park has a hometown charm that brings everyone together. Kids run around and play, people jam out to local music, and food trucks are available throughout the venue. It is a fabulous way to spend a day in Brier. Music in the Park returns in July of 2023.
Favorite Restaurant in Brier

Fun Stuff in Brier
Brier Pizza Kitchen is one of our favorite Pacific Northwest spots to grab a slice of pizza. Though, they serve a lot more than just plain pizza. Their barbecue chicken and pesto chicken pizzas are irresistible. The pies are house-made, and the restaurant embodies the authentic hometown atmosphere of Brier. At Three Tree Roofing, sharing a pizza from Brier Pizza Kitchen is always a festive Brier memory. We like to think this eatery holds up to the City of Brier's philosophy of being simple and intimate.
Brier emphasizes the preservation of open space and natural landscapes. It embraces modernized attractions such as different types of shopping and market areas and is the perfect centralized city to access metropolitan locales and attractions. From Bothell's delicious restaurants to the Lynnwood parks and Lake Forest Park Farmers Market, Brier provides quick and easy access to so much outside the city.
Brier is north of Seattle and gives easy access to Bothell, Woodinville, Forest Lake Park, and other Snohomish County Suburbs. We proudly serve Brier, providing durable roofing systems for the community. If you are in Brier and need a new roof, we can set an appointment to meet and deliver a free estimate for your roof replacement.
---
Your Brier Roofers
Three Tree Roofing is proud to be a part of the Brier community. Being born and raised in the Seattle / Brier area, we are a family-owned and operated business.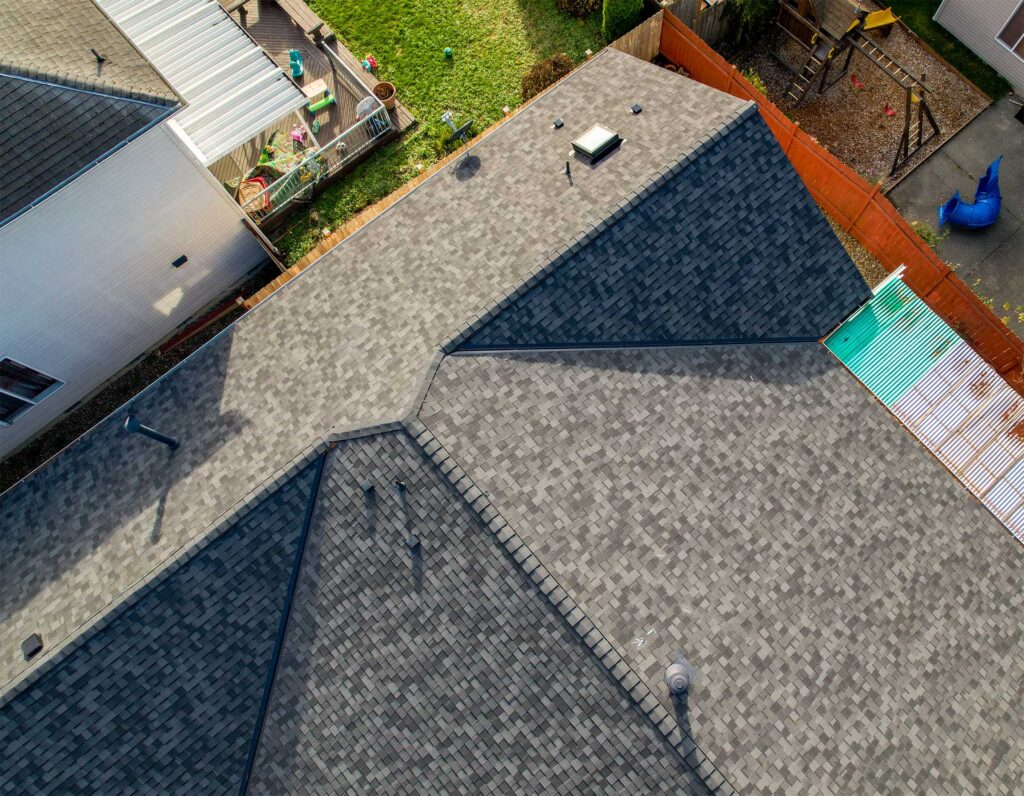 We take pride in our work and provide beautiful, sound roof replacements that will last a lifetime for our friends and neighbors. Both owners of Three Tree roofing were born, grew up, went to school, and now serve Seattle and the surrounding communities, including Brier as Brier roofers, through our roofing company. Each and every new roof we replace means that much more to us.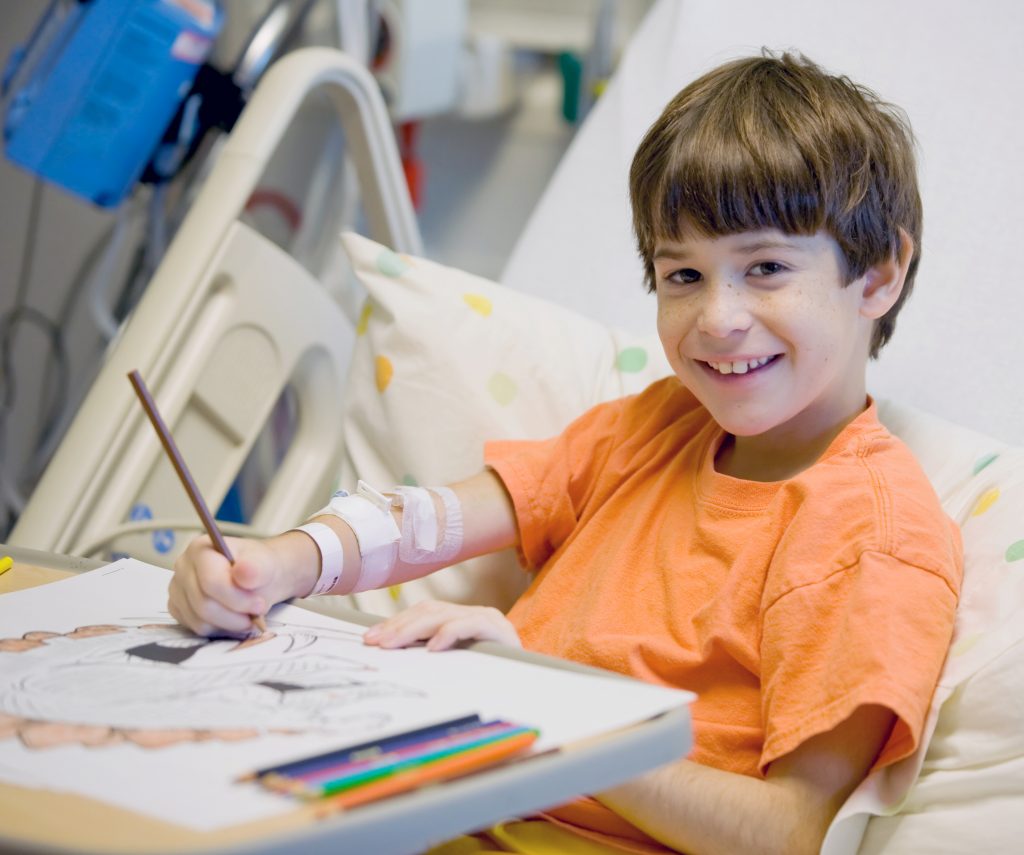 We give back to Brier and the surrounding communities by providing top-notch service, but more importantly through charities. One charity, in particular, is the Seattle Children's Hospital through the Color Me Happy Guild's Putt for Children's annual fundraiser. We feel very fortunate to be from such a beautiful place and have the opportunity to give back to Brier.
Call us today or send us a message for your free estimate on your roof. We are the best Brier roofers in Puget Sound!
---
More "Roofers Near Me" Cities