---
450+
Total 5-Star Reviews
---
Algona: City of the Great Blue Heron
We are proud to serve Algona as Algona roofers. The City of Algona is a residential community in King County known for its wetlands, and a series of city-run festivals. In the early days, Algona harvested tons of fresh raspberries every year. Today, the city is known as the City of the Great Blue Heron and is distinguished by its iconic blue heron logo. In the early 1900s, a memorial park dedicated to the mayor was carved with a symbol of the blue heron, inspiring the logo we see today. Algona packs a terrific small-town vibe and boasts a unique food scene. It is in close proximity to multiple attractions in Puyallup, Auburn, and Federal Way.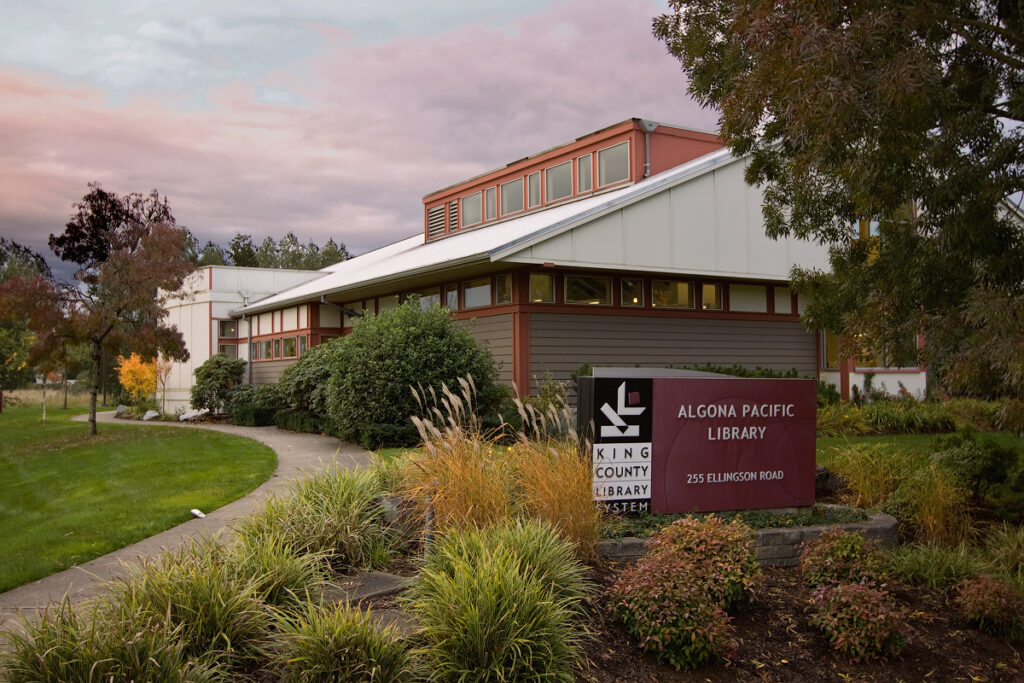 Just south of Algona, heading into Puyallup, you will see Mike N Terry's Bullpen Batting Cages. Whether you are a baseball lover or just looking to have fun, this a great place to practice your swing, get in some exercise, and relieve some built-up stress. If you are looking for a relaxing stroll near Algona, Five Mile Lake Park in Lakeland South is a great place to get outside. This is the perfect place to spend a summer day in Algona. It's one of our favorite fishing spots for rainbow trout and bigmouth bass. We recommend hitting the docks at dawn to beat the heavy foot traffic. These waters are a great swimming spot on a hot day. There are plenty of land activities too. The park is equipped with basketball and tennis courts! The scenic view of the lake makes a picturesque background when playing on the courts. If you aren't into sports, the park offers a trail for hiking and biking. This trail has a nice view of the lake.
Favorite Restaurant in Algona

Fun Stuff in Algona
In Algona, you do not have to go far to find some delicious food. Coco Joes Bar & Grill boasts an excellent atmosphere and menu, with a killer selection of draft beer. Located right off 1st avenue, Coco Joe's offers a wide selection of classics. From mozzarella sticks to burgers to delicious sandwiches, there is something for everyone. Even better, all their food is reasonably priced, and a great place to go if you want delicious and affordable meals served by a friendly staff. Their crab artichoke dip is our go-to every time.
On that same street you will find another local business serving some of the best Mexican food right out of their truck: Tacos El Tajin. Some of our favorite foods are made in a food truck, and it's no surprise this place has the best Yelp and Google ratings in Algona. Their green chicken enchiladas are amazing! If you are looking for something special, order their deep-fried mojarra. This is a whole fish, head attached, served deep-fried on your plate! This is a meal you won't forget.
Algona is a convenient commuter town just north of Pacific, Washington, and provides easy access to Tacoma, Sumner, and Puyallup. We are proud to serve Algona and provide durable roofing systems for the community. If you are in Algona and need a new roof, we can set an appointment to meet and deliver a free estimate for your roof replacement.
---
Your Algona Roofers
Three Tree Roofing is proud to be a part of the Algona community. Being born and raised in the Seattle / Algona area, we are a family-owned and operated business.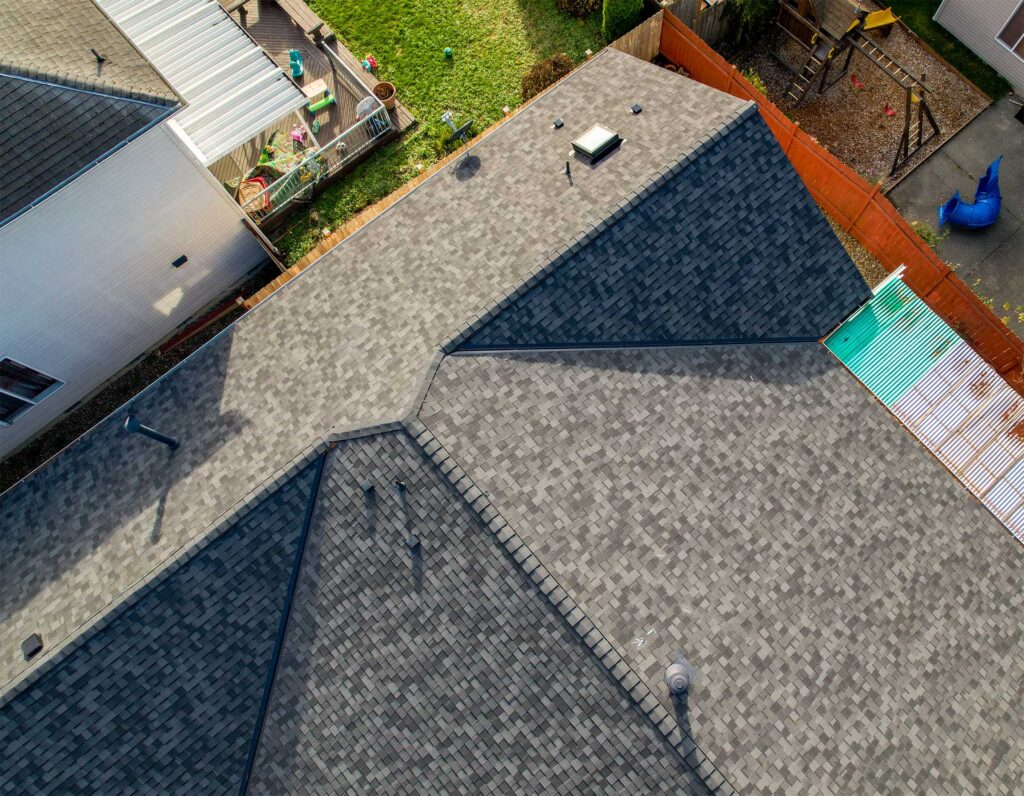 We take pride in our work and provide beautiful, sound roof replacements that will last a lifetime for our friends and neighbors. Both owners of Three Tree roofing were born, grew up, went to school, and now serve Seattle and the surrounding communities, including Algona as Algona roofers, through our roofing company. Each and every new roof we replace means that much more to us.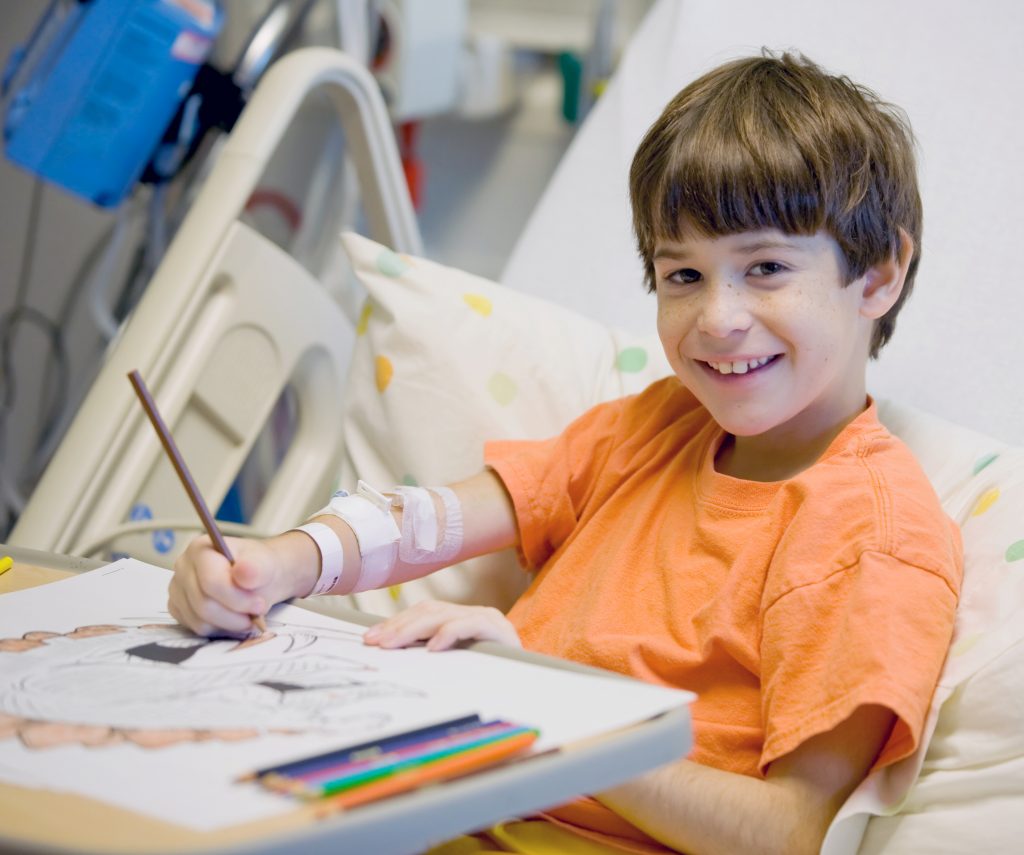 We give back to Algona and the surrounding communities by providing top-notch service, but more importantly through charities. One charity, in particular, is the Seattle Children's Hospital through the Color Me Happy Guild's Putt for Children's annual fundraiser. We feel very fortunate to be from such a beautiful place and have the opportunity to give back to Algona.
Call us today or send us a message for your free estimate on your roof. We are the best Algona roofers in Puget Sound!
---
More "Roofers Near Me" Cities