---
450+
Total 5-Star Reviews
---
Fox Island: A place for Adventure
We are happy to service Fox Island and Fox Island Roofers. Tucked in the Southeast corner of Pierce County, Fox Island is just off the coast of Gig Harbor with a beautiful community and atmosphere. In its earliest days, part of the
Steilacoom Tribe
inhabited Fox Island. Charles Wilkes of the United States Exploring Expedition chose the name to honor a surgeon, J.L. Fox, who accompanied him on the expedition. As the town evolved into the modern era, it became grounds for multiple nonprofit organizations, beautiful outdoor excursions, and quintessential novelties that define the area.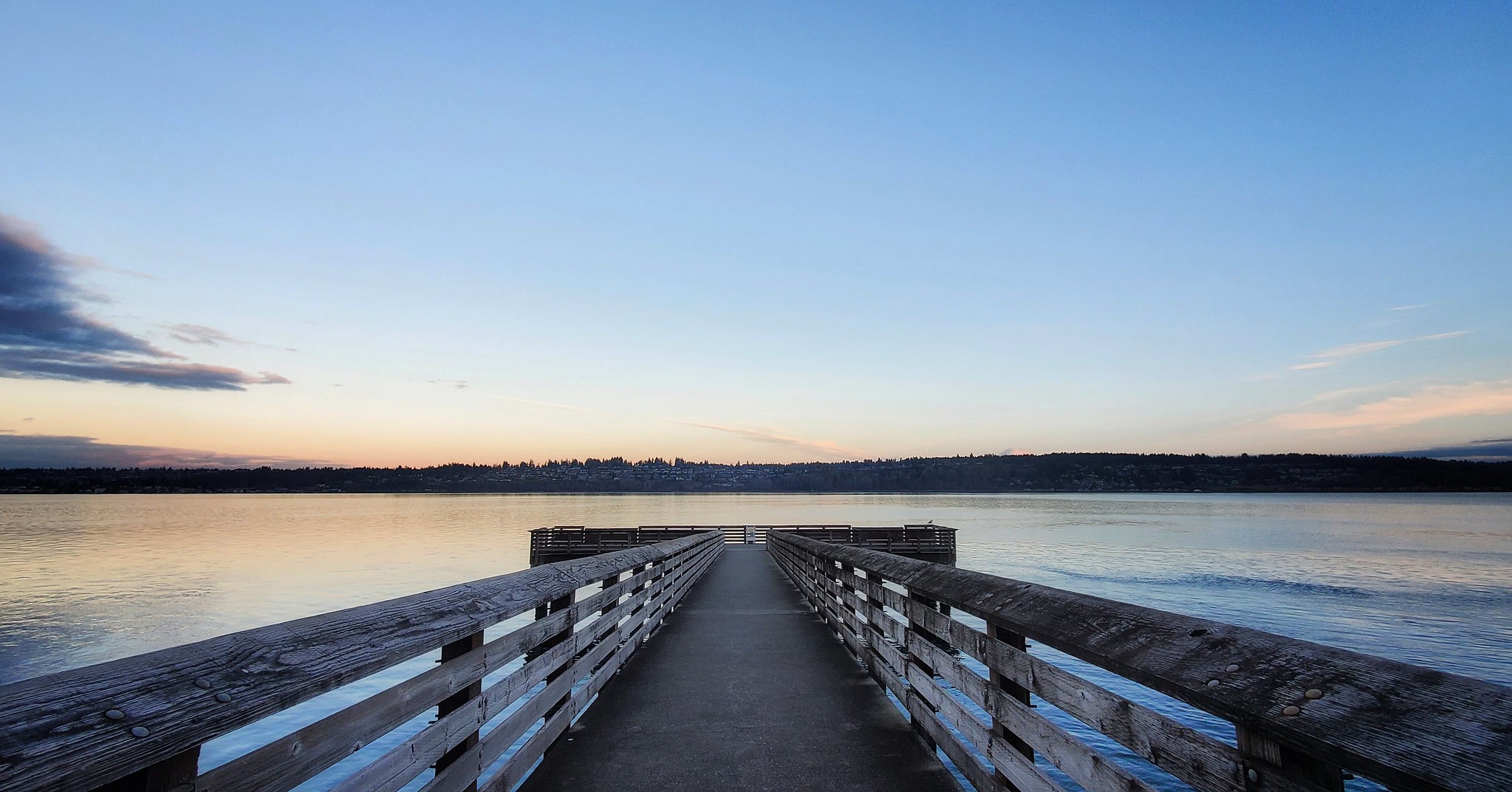 Fox Island is home to one of our favorite fishing spots: Fox Island Fishing Pier. Right on Toy Point on the southwest tip of the island, this fishing pier overlooks Puget Sound with the city of Steilacoom in the far-off distance. The fishing pier is a great place to hone your fishing skills and catch some of the notable saltwater fish of the Pacific Northwest. If fishing is not your thing, you can launch a kayak into the Puget sound from this same dock and enjoy a day out on the water. We have found that this area is a little calmer than some of the northern Puget sound waters and has some unique scenery. If you want to spend a day here, we recommend getting in as early as possible to get a good parking space and claim the best fishing spot.
Favorite Attraction in Fox Island

Fun Stuff in Fox Island
One of our favorite places on Fox Island is a hidden gem in the back of the Fox Island Grocery & Deli complex. Local owner Dwayne Herzog has made this complex a visitors' paradise. With a homey ambiance of fountains and waterfalls, locals and out-of-towners can enjoy music, wine, and beer while spending time with the community. The hotspot called Zog's is a tribute to the owner. This marvelous pub is the perfect place to bring people together and enjoy some of the community's unique culture and social scene. Zog's also books parties for those looking to enjoy the area privately for birthdays or wedding receptions.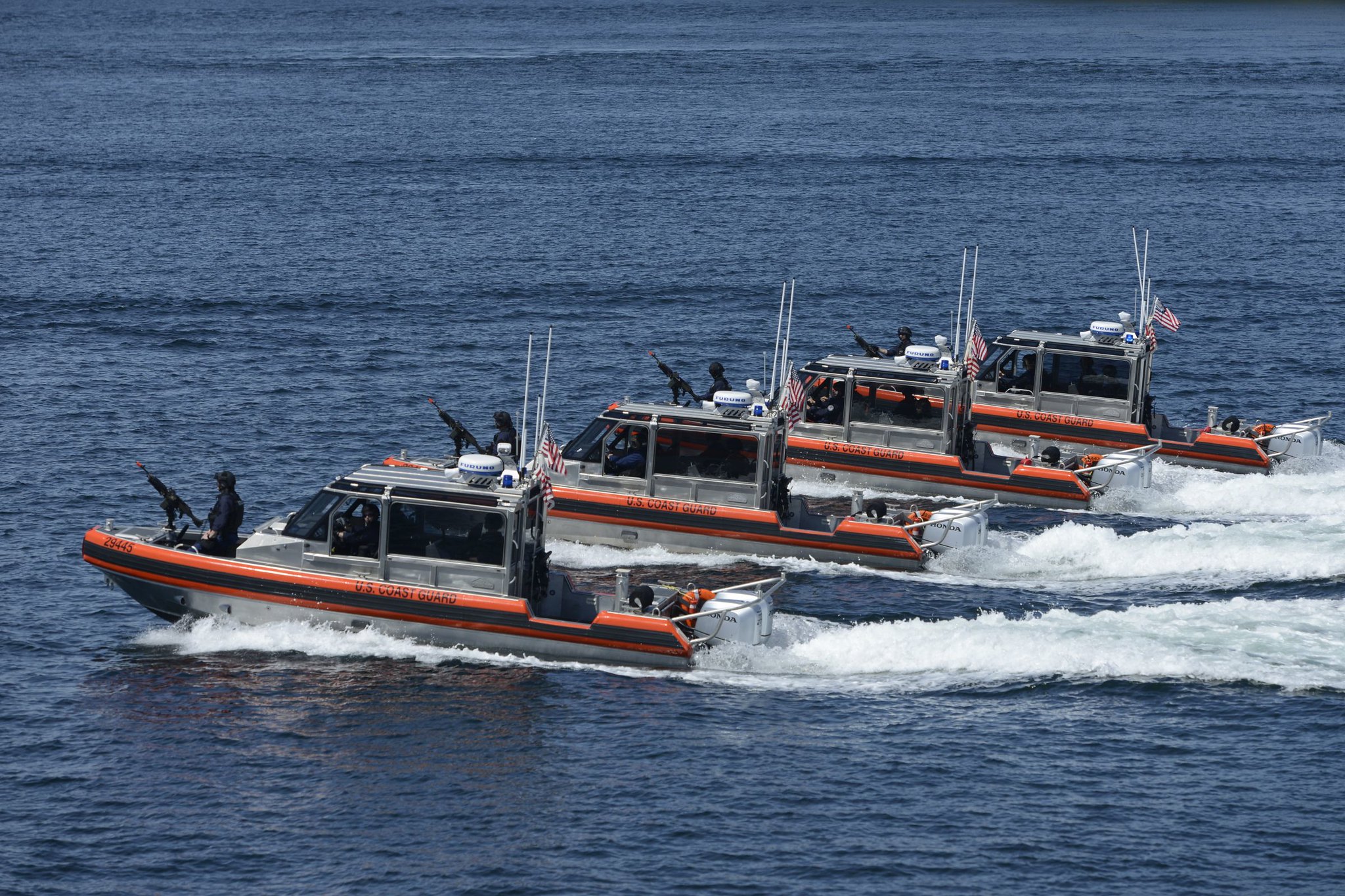 Fox Island has harnessed its unique culture since it separated from some of the mainland. One enduring organization we have admired in this tight-knit community is Troop 27 Boy scouts of Fox Island, WA, which gives so much back to the community. Small projects like installing a flag pole or building a deck for a neighbor may seem like a small gesture that gets lost in the hustle and bustle of big city life. On Fox Island, these are just the kind of activities the boy scouts are involved in that define the character of this community.
Fox Island is a beautiful Pacific Northwest treasure on the outskirts of Peirce County. With easy access to Gig Harbor, Fox Island is a great place to find equal parts privacy and a warm community in Washington. We are proud to serve Fox Island and provide durable roofing systems for the community. If you are in Fox Island and need a new roof, we can set an appointment to meet and deliver a free estimate for your roof replacement.
---
Your Fox Island Roofers
Three Tree Roofing is proud to be a part of the Fox Island community. Being born and raised in the Seattle / Fox Island area, we are a family-owned and operated business.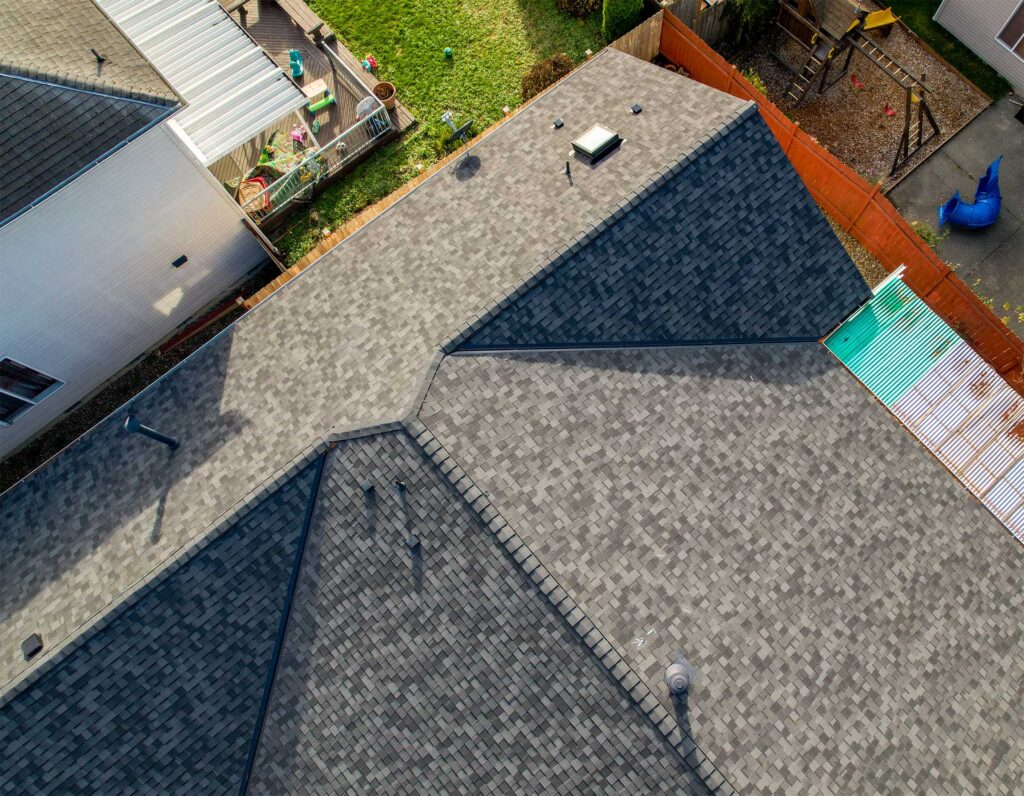 We take pride in our work and provide beautiful, sound roof replacements that will last a lifetime for our friends and neighbors. Both owners of Three Tree roofing were born, grew up, went to school, and now serve Seattle and the surrounding communities, including Fox Island as Fox Island roofers, through our roofing company. Each and every new roof we replace means that much more to us.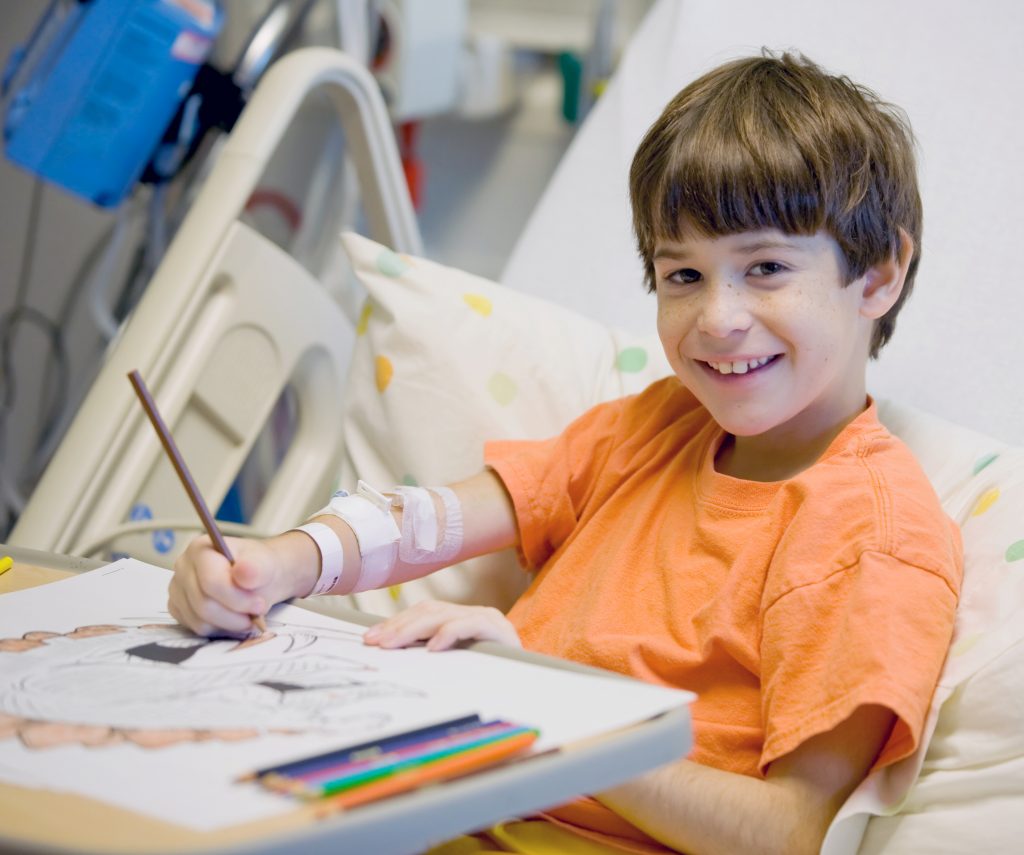 We give back to Fox Island and the surrounding communities by providing top-notch service, but more importantly through charities. One charity, in particular, is the Seattle Children's Hospital through the Color Me Happy Guild's Putt for Children's annual fundraiser. We feel very fortunate to be from such a beautiful place and have the opportunity to give back to Fox Island.
Call us today or send us a message for your free estimate on your roof. We are the best Fox Island roofers in Puget Sound!
---
More "Roofers Near Me" Cities