---
450+
Total 5-Star Reviews
---
Tacoma: Known for the World-Renowned Glass Art of Dale Chihuly
We are extremely fortunate to serve Tacoma as Tacoma roofers. Tacoma is home to a thriving, artistic community of writers, singers, photographers, filmmakers, and dedicated entrepreneurs and business owners. Culture abounds in the city's many districts. We love to visit and roof in Tacoma because we discover something new every time!
Known for the world-renowned glass art of Dale Chihuly, the bustling metropolitan heart of Tacoma is brimming with culture. Hang out in the museum district to learn about art, glass, and history at any of the six museums! Museums are always a great kid-friendly family activity. The Tacoma Art Museum and the Museum of Glass are mind-blowing. Life-size glass constructs, small vases, and glass designs of all different shapes and colors riddle the museum and will leave you speechless. The creative talents these Washington artists possess are jaw-dropping. While there, don't pass up an opportunity to walk across the Chihuly Bridge of Glass and trip out on this 'out of this world' creation.
If you have kids with you, make sure to take a day to spend in Tacoma visiting the Point Defiance Zoo and Aquarium. This is the only combined zoo and aquarium in the Pacific Northwest. Home to over 9,000 animals, you can easily spend a whole day here.
Being located near Tacoma is like having a Disneyland in your own backyard. On Sixth Avenue, you'll find a diverse mix of cheerful restaurants and music venues like The Spanish Ballroom at McMenamins Elk Temple and the Tacoma Dome. The spherical construct is visible all the way from I-5! The massive arena can seat up to 23,000 people and always sets an exciting ambiance. We try to treat ourselves to an epic show at the Tacoma Dome at least once a year. The all-wooden, domed structure is one of the only of its kind in existence. Our personal favorite was the 2017 Garth Brooks and Trisha Yearwood show.
Before catching a show at the Tacoma Dome, we always dine in at the Matador. Located just minutes away from the waterfront and Tacoma Dome, this is the perfect place to grab dinner on a night out. The Matador has delicious Mexican-inspired food, with a fun atmosphere. We recommend trying their habanero steak burrito but keep that water handy cause you'll be sweating by the end of it!
Favorite Restaurant in Tacoma

Fun Stuff in Tacoma
Another favorite Tacoma eatery is the Over the Moon Cafe. As the name suggests, it really is over the moon! Whether it's lunch or dinner, we haven't found a single dish that will disappoint; but one standout to try is the berry cheesecake parfait. It is off-the-charts amazing.
Commencement Bay is a peaceful place to spend some time fishing or watching all the boat traffic. We suggest loading up on all your gear and bait at the Point Defiance Marina Tackle Shop. During fishing season, going out on the water and casting a line is our idea of a perfectly relaxing day. Some of the most notable species you can catch are Pink Salmon, Chinook Salmon, and Piked Dogfish. A signature taste of the Pacific Northwest! The port is very busy and there are always a lot of container ships coming and going; Truly a testament to the metropolis that Tacoma has become.
Tacoma is right off the waters of Puget Sound and nestled in Commencement Bay with easy travel to Vashon Island, Federal Way, Lakewood, and more across the Western Washington area. We are proud to serve Tacoma and make sure that its residents have great, long-lasting roofing systems to help them stay dry. If you are in Tacoma and need a new roof, we can set an appointment to meet and deliver a free estimate for your roof replacement.
---
Your Tacoma Roofers
Three Tree Roofing is proud to be a part of the Tacoma community. Being born and raised in the Seattle / Tacoma area, we are a family-owned and operated business.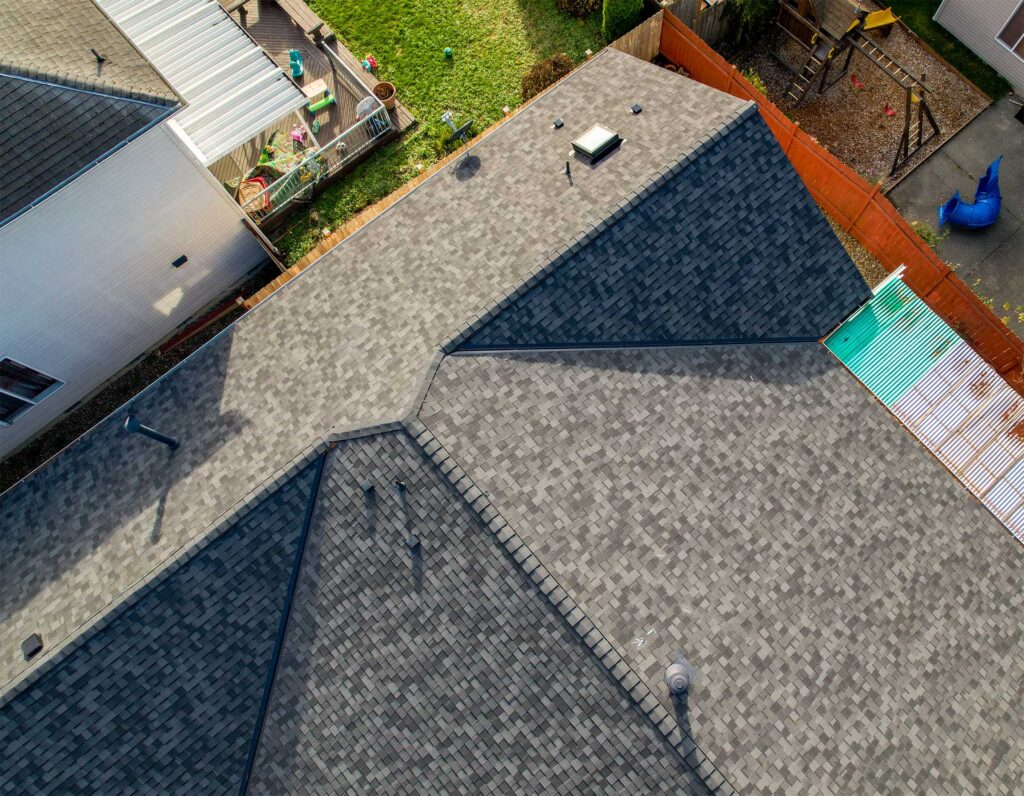 We take pride in our work and provide beautiful, sound roof replacements that will last a lifetime for our friends and neighbors. Both owners of Three Tree roofing were born, grew up, went to school, and now serve Seattle and the surrounding communities, including Tacoma as Tacoma roofers, through our roofing company. Each and every new roof we replace means that much more to us.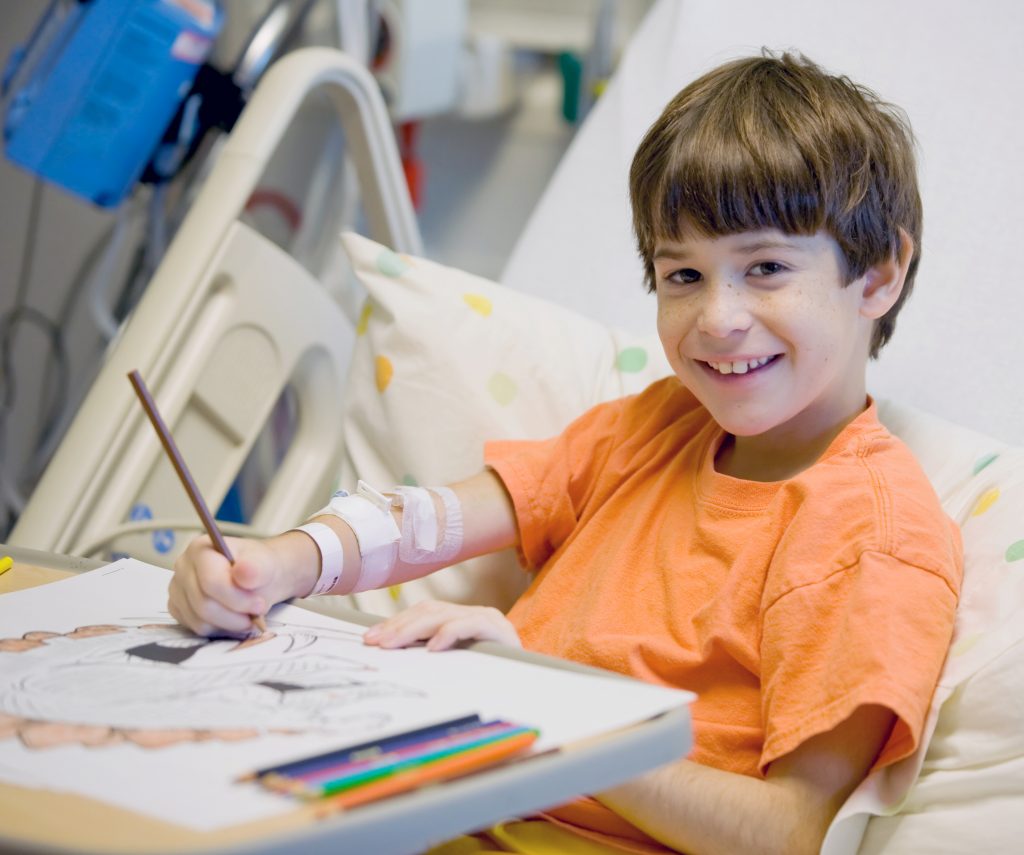 We give back to Tacoma and the surrounding communities by providing top-notch service, but more importantly through charities. One charity, in particular, is the Seattle Children's Hospital through the Color Me Happy Guild's Putt for Children's annual fundraiser. We feel very fortunate to be from such a beautiful place and have the opportunity to give back to Tacoma.
Call us today or send us a message for your free estimate on your roof. We are the best Tacoma roofers in the Puget Sound!
---
---
More "Roofers Near Me" Cities