Tacoma: Known for the World-Renowned Glass Art of Dale Chihuly
We are extremely fortunate to serve Tacoma as Tacoma roofers. Known for the world-renowned glass art of Dale Chihuly, the bustling metropolitan heart of Tacoma is brimming with culture. Tacoma is home to a thriving, artistic community of writers, singers, photographers, filmmakers, and dedicated entrepreneurs and business owners. Culture abounds in the city's many districts. Take a stroll through the museum district to learn about art, glass, and history.
On Sixth Avenue, you'll find a diverse mix of cheerful restaurants and music venues like The Spanish Ballroom at McMenamins Elk Temple and the Tacoma Dome. The historic Proctor and Stadium areas, which are bustling with foot traffic, are great places to shop for one-of-a-kind items. Commencement Bay is an amazing place to spend some time fishing or watching all of the boat traffic. The port is very busy and there are always a lot of container ships coming and going.
Favorite Restaurant in Tacoma

Fun Stuff in Tacoma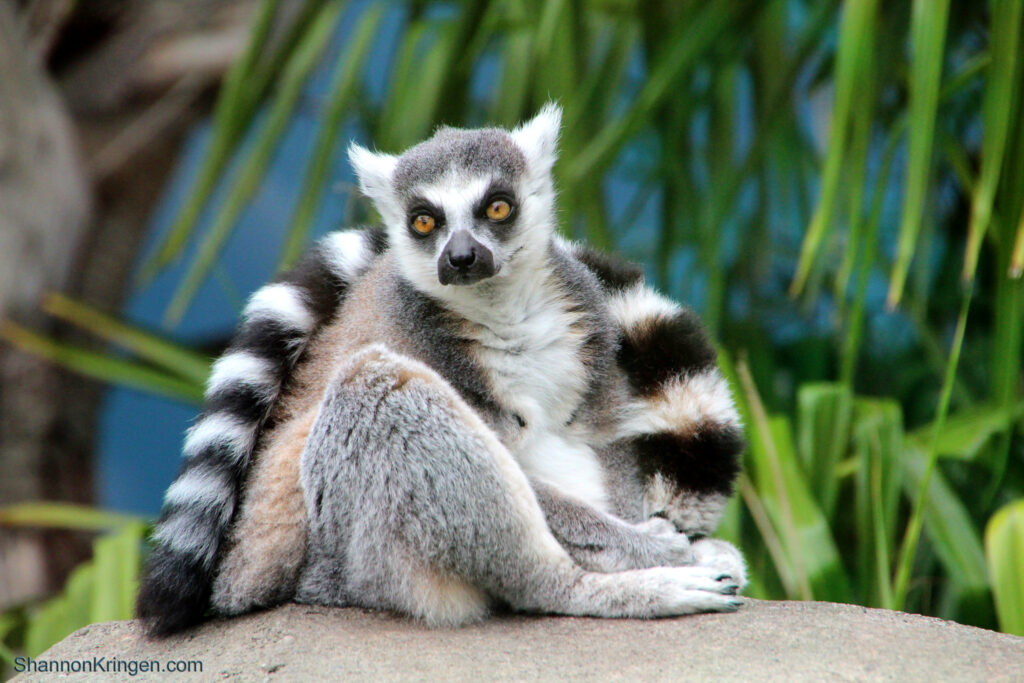 ---
Your Tacoma Roofers
Three Tree Roofing is proud to be a part of the Tacoma community. Being born and raised in the Seattle / Tacoma area, we are a family owned and operated business.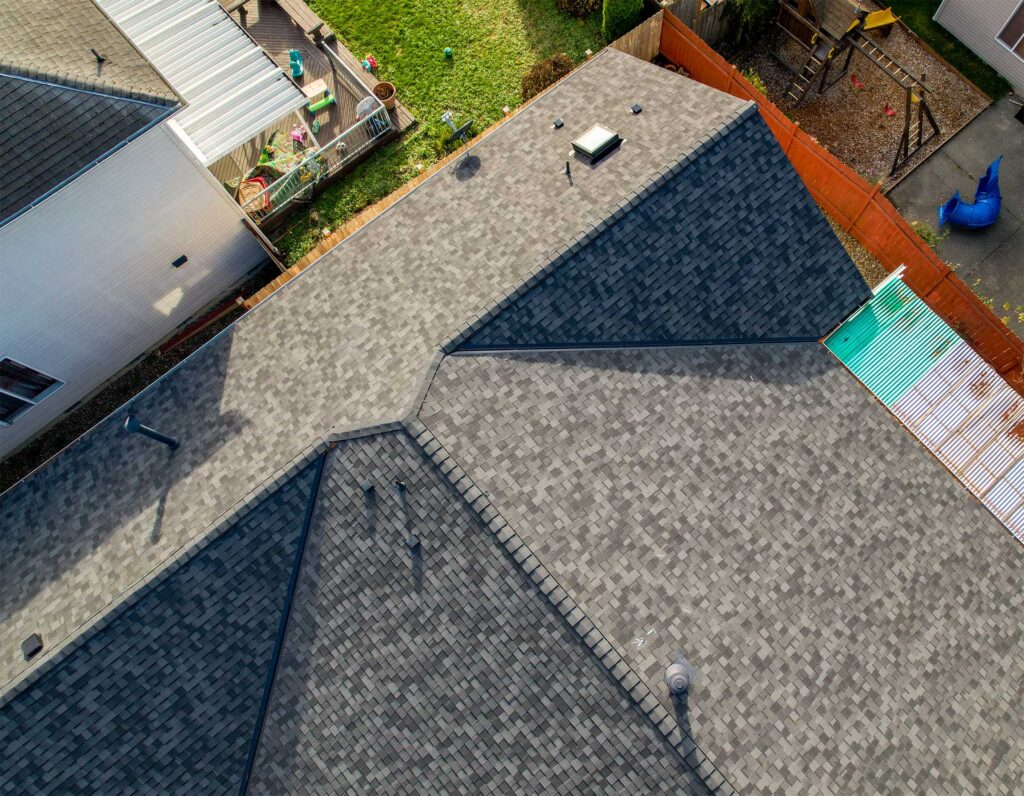 We take pride in our work and providing beautiful, sound roof replacements that will last a lifetime for our friends and neighbors. Both owners of Three Tree roofing were born, grew up, went to school, and now serve the Seattle and the surrounding communities, including Tacoma as Tacoma roofers, through our roofing company. Each and every new roof we replace means that much more to us.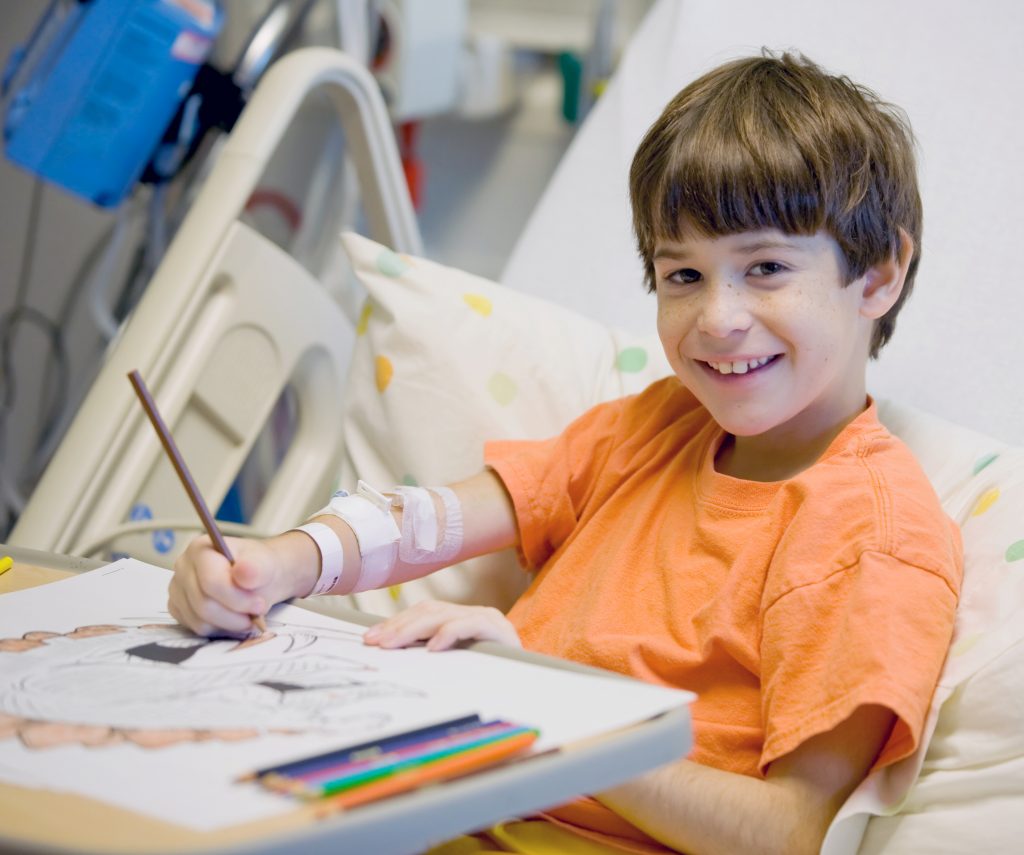 We give back to Tacoma and the surrounding communities by providing top notch service, but more importantly through charities. One charity in particular is the Seattle Children's Hospital through the Color Me Happy Guild's Putt for Children's annual fundraiser. We feel very fortunate to be from such a beautiful place and have the opportunity to give back to Tacoma.
Call us today or send us a message for your free estimate on your roof. We are the best Tacoma roofers in the Puget Sound!
---