---
450+
Total 5-Star Reviews
---
Lynnwood: A Shoppers Paradise
We are extremely fortunate to serve Lynnwood as Lynnwood roofers. Lynwood was established in the 1940s and has grown to be a part of the Seattle metropolitan area. The city offers a balance of outdoor activities and commercial shopping. The city has everything from one-of-a-kind boutiques to a major retailers' area. Alderwood a 1.3 million square foot shopping mall featuring a unique mix of retail, is the heart of the Lynnwood shopping area. The mall includes entertainment and food opportunities, all located right here in beautiful Lynnwood. Lynnwood is truly a shopping paradise!
Favorite Restaurant in Lynnwood

Fun Stuff in Lynnwood
Alderwood has a garden-style atmosphere, creating a shopping experience unique from other Washington malls. The architecture consists of beautiful archways and an open ceiling that floods the area with sunlight. It is a shopping mall filled with luxury stores. During the holiday season, lights line the buildings and hang in the sky above the open ceiling, making a winter wonderland for shoppers. Shoppers can visit a multitude of designer stores and tasty restaurants while out and about.
The major retail attractions are only some of the fun things to do in Lynnwood. The Lynnwood Municipal Golf Course features an 18-hole course that is open year-round. Every time we are in Lynnwood, we grab our clubs and hit the green. It makes a perfect day to play some golf with your buddies.
If you are up for an adventure, Lynndale Park offers a 22-acre forest set up as an orienteering track. This outdoor excursion is the perfect challenge for explorers. With only a map, a compass, and our wits, we love setting out across the park in search of each control point. The park offers three courses, all ranging at different skill levels. Whether a beginner or a seasoned orienteer, it's sure a lot of fun navigating this beautiful PNW forest.
Lynnwood is close to many different outdoor attractions in Western Washington. There is easy access to the Northern Cascade Mountains, where you can find some of Washington's best snow sports. If you are staying in Lynnwood, this is one of the best excursions in the region. We set out from Lynnwood with our boards to hit the slopes every Winter!
When dinner time rolls around, we set out for Todo Mexico for some authentic Hispanic cuisine. They serve all our traditional Mexican favorites and some must-try dishes not found elsewhere. The chicken carnitas is absolute fire. We love exploring their tequila bar when we go here with friends. That's right: a whole bar menu dedicated to just tequila. If you love margaritas, then this is the place for you!
Lynnwood is about halfway between Everett and Seattle. A part of the Seattle metropolis, Lynnwood provides easy access to those cities, plus Shoreline, Bothell, and Brier. We take pride in our work and provide beautiful, sound roof replacements that will last a lifetime for our friends and neighbors. Every new roof we replace means that much more to us. If you are in Lynnwood and need a new roof, we can set an appointment to meet and deliver a free estimate for your roof replacement.
---
Your Lynnwood Roofers
Three Tree Roofing is proud to be a part of the Lynnwood community. We were born and raised in the Seattle / Lynnwood area, and are a family-owned and operated business.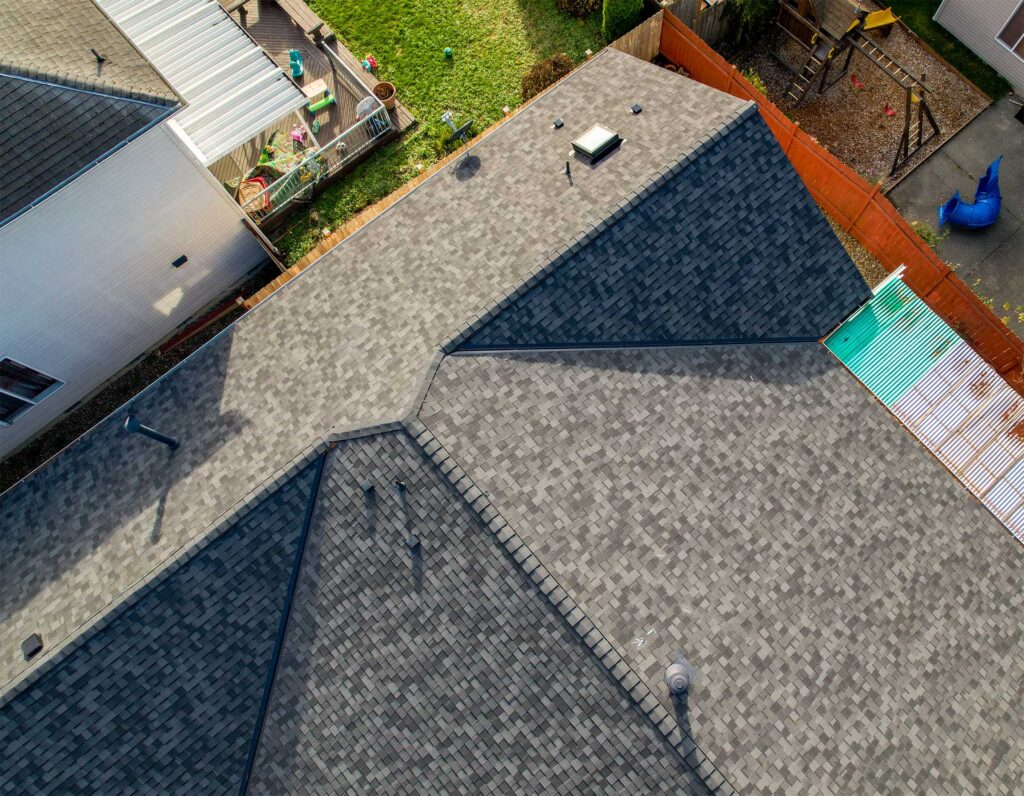 We take pride in our work and provide beautiful, sound roof replacements that will last a lifetime for our friends and neighbors. Both owners of Three Tree roofing were born, grew up, went to school, and now serve Seattle and the surrounding communities, including Lynnwood as Lynnwood roofers, through our roofing company. Each and every new roof we replace means that much more to us.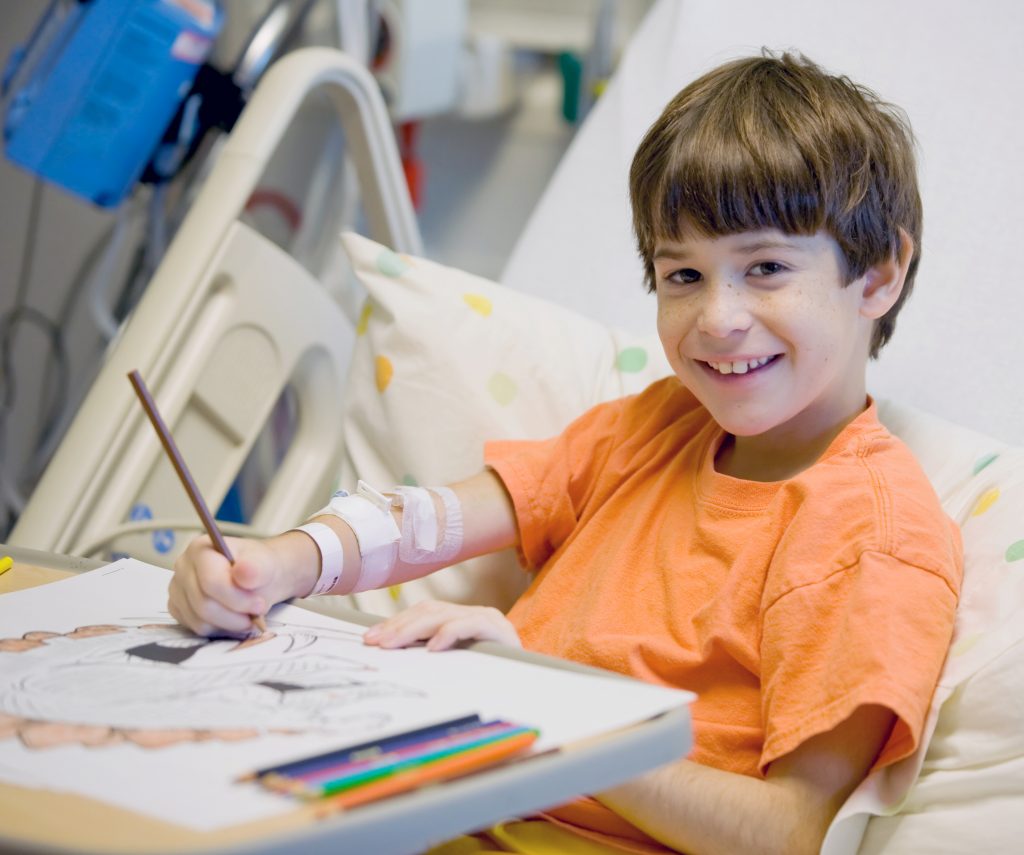 We give back to Lynnwood and the surrounding communities by providing top-notch service, but more importantly through charities. One charity, in particular, is the Seattle Children's Hospital through the Color Me Happy Guild's Putt for Children's annual fundraiser. We feel very fortunate to be from such a beautiful place and have the opportunity to give back to Lynnwood.
Call us today or send us a message for your free estimate on your roof. We are the best Lynnwood roofers in Puget Sound!
---
---
More "Roofers Near Me" Cities