---
450+
Total 5-Star Reviews
---
Normandy Park: Beautiful Puget Sound Views
We are extremely fortunate to serve Normandy Park as Normandy Park roofers. Normandy Park has lovely Puget Sound views and several great beach access points. Normandy Park became an established King County city in 1953, but the history of the city's origin begins in the 1910s.
In 1910, The Seattle-Tacoma building company planned to create what is known today as Normandy Park, with strict business codes, French-style architecture, a yacht club, two community beaches, and a golf course. A clubhouse, now known as Lot A, was created. The building company hosted live music venues and offered free drinks. Thus following, buildings in the French-Normandy style began construction. Only a handful of homes were completed before the project succumbed to the effects of the Great Depression. These were the only houses built in this French style before the Seattle-Tacoma land company abandoned the project. Today these early buildings, including Lot A, are owned by private owners. The City of Normandy we see today was established and developed after it was purchased by King County.
Favorite Restaurant in Normandy Park

Fun Stuff in Normandy Park
Lot A, now known as the Cove, is a community-owned property that is the perfect venue for weddings and events. Our favorite event we get to attend at the Cove is the 4th of July firework show! The entire community gathers to watch a spectacular display of fireworks and share a meal together.
Normandy Park is home to one of our favorite Thai places. Teak House, located right off First Avenue, is a must-have if you like Thai food and are in the area. It is an unmatched PNW gem only found in Normandy Park. It is hard to say which dish is best at Teak house. They are all so good. However, our personal favorites are Pad Thai or Fried Rice. They are delectably delicious.
A night out with friends in Normandy Park isn't complete until we wander into the Normandy Park Ale House. It embodies a comfortable Northwest vibe and is one of the best places to grab a beer and catch up with friends. Their all-American food is flavorful, affordable, and pairs well with an array of Ale House fine domestic ale. One of our favorite ways to end a night!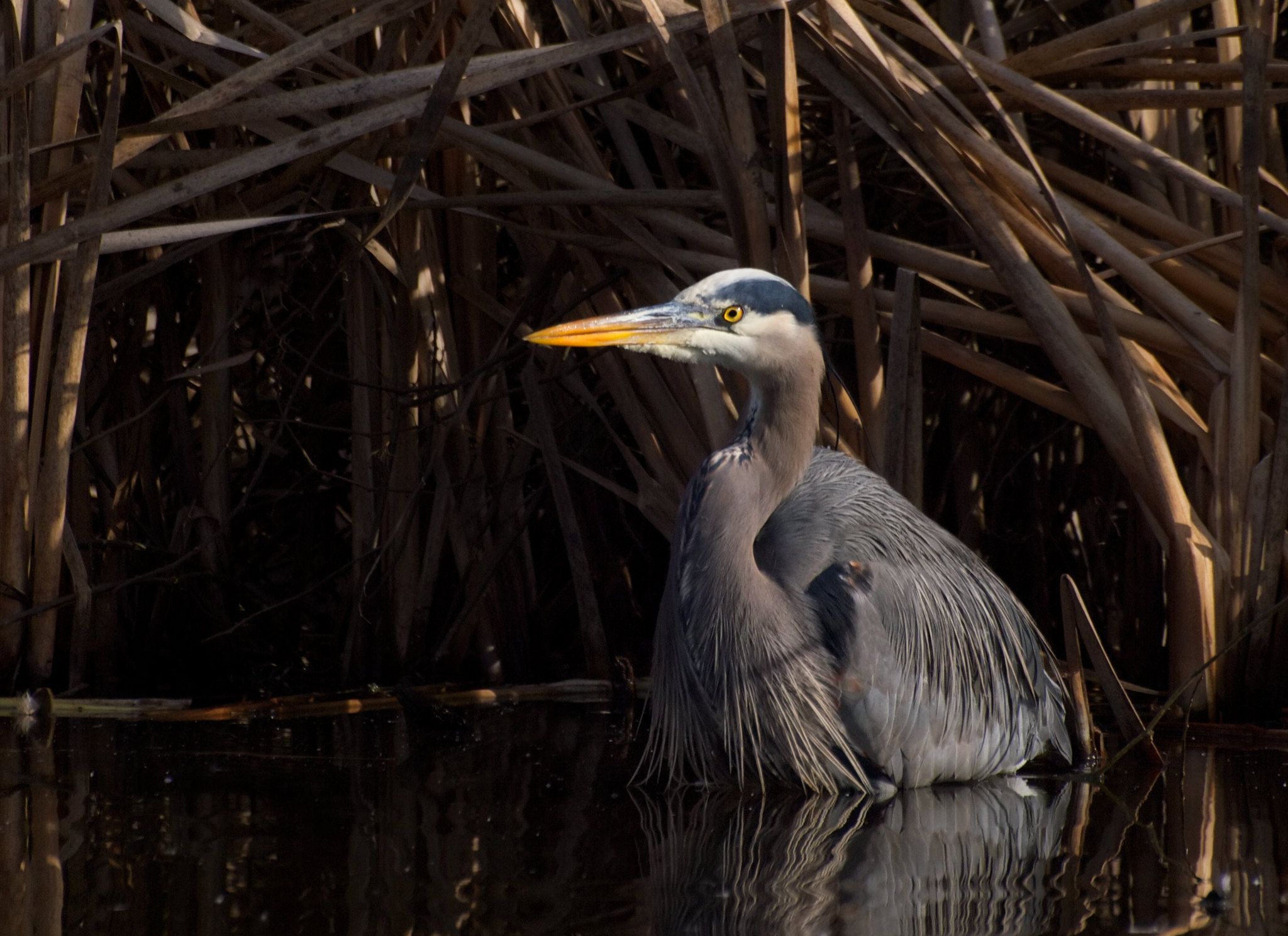 Normandy Park holds a special place in our hearts. It is an honor to serve one of our hometowns and revisit some of our favorite places. Normandy Park is the perfect midway stop from Tacoma to Seattle and provides easy access to Burien, Renton, and Federal Way. We take pride in our work and provide beautiful, sound roof replacements that will last a lifetime for our friends and neighbors. Each and every roof we replace means that much more to us. If you are in Normandy Park and need a new roof, we can set an appointment to meet and deliver a free estimate for your roof replacement.
---
Your Normandy Park Roofers
Three Tree Roofing is proud to be a part of the Normandy Park community. Being born and raised in the Seattle / Normandy Park area, we are a family-owned and operated business.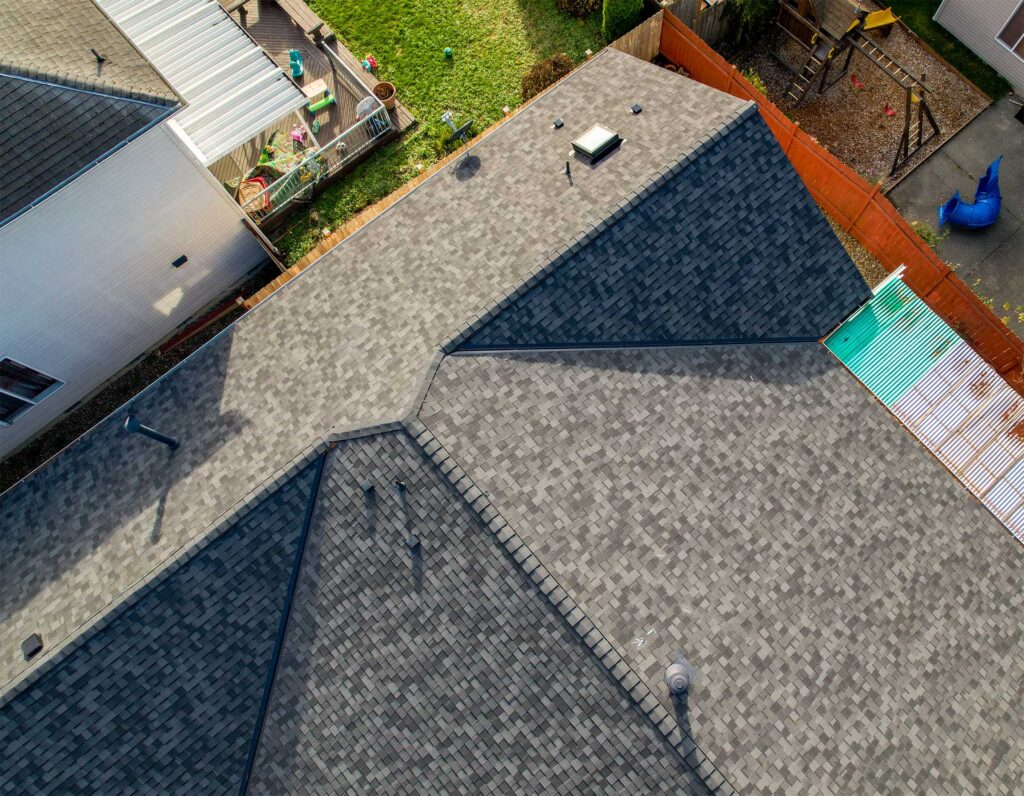 We take pride in our work and provide beautiful, sound roof replacements that will last a lifetime for our friends and neighbors. Both owners of Three Tree roofing were born, grew up, went to school, and now serve Seattle and the surrounding communities, including Normandy Park as Normandy Park roofers, through our roofing company. Each and every new roof we replace means that much more to us.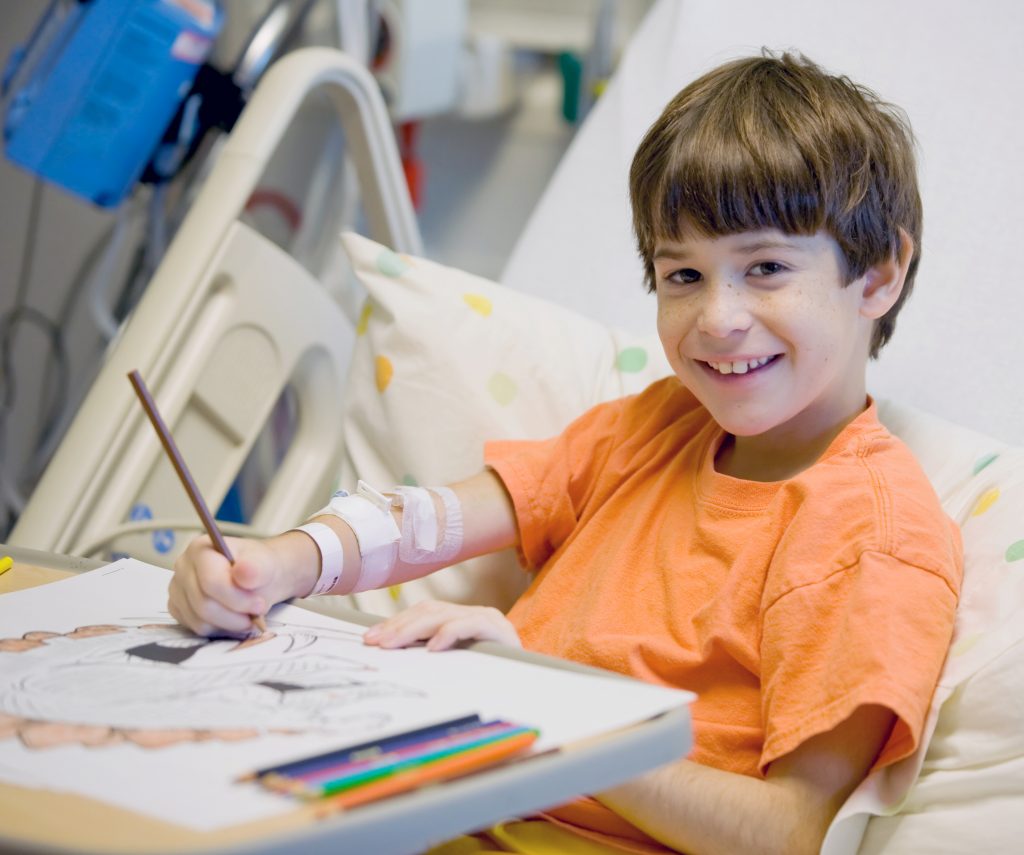 We give back to Normandy Park and the surrounding communities by providing top-notch service, but more importantly through charities. One charity, in particular, is the Seattle Children's Hospital through the Color Me Happy Guild's Putt for Children's annual fundraiser. We feel very fortunate to be from such a beautiful place and have the opportunity to give back to Normandy Park.
Call us today or send us a message for your free estimate on your roof. We are the best Normandy Park roofers in Puget Sound!
---
More "Roofers Near Me" Cities