---
450+
Total 5-Star Reviews
---
Burien: Creative and Diverse
We are extremely fortunate to serve Burien as Burien roofers. Burien is where Three Tree Roofing started! Three Tree Point is a spit that marks the halfway point between Seattle and Tacoma. Many of us here at Three Tree Roofing grew up visiting the area and fishing in its waters and we are still proud of our namesake. Three Tree Point was the first office location for Three Tree Roofing. We were located there for years and truly loved the area and being a part of the B-Town community.
When we grew to need some additional warehouse space, we found ourselves a home in Kent. Many of our friends and family are still in Burien and we love to roof in our old backyard. With a friendly atmosphere coupled with a small-town vibe, roofing in Burien feels like roofing for family.
Downtown Burien has some of the coolest shops, restaurants, and arts centers in South King County. One of which is the Highline Heritage Museum. This site just opened their doors in 2019 and offers an interesting look into the history of the Highline region and its people. Another one of our favorites is the Moshier Community Art Center. The featured ceramic center is a one-of-a-kind King County exclusive. You can find artists of any level and age here honing their ceramic craft. It is the perfect spot to enroll the kiddos or yourself in some crafty activities.
Favorite Restaurant in Burien

Fun Stuff in Burien
In addition, many mom-and-pop stores and locally owned restaurants thrive in Burien because it supports the arts and small businesses. Some of our favorites are Smarty Pants Garage, Australian Pie Co., and Grand Central Bakery. We definitely miss biting into a Chicago Italian Beef sandwich from Smarty Pants Garage. Of course, dining in at some of our old Burien favorites is well worth the return trip to our hometown.
Burien offers six miles of shoreline and breathtaking views of Mount Rainier, making this a hot spot for beautiful scenic walks. One of our all-time special parks is Seahurst Ed Munro Park. Located right off Seahurst Park Road, this Burien jewel offers a saltwater beach on the Puget Sound, a playground for the kiddos, and some awesome trails. When we are looking for a peaceful nature spot, Seahurst Park is our go-to place. You can still find us walking our dogs out on a Seahurst trail!
The diversity that makes up Burien is a defining feature of the town's businesses, food, and culture. According to the Highline School District, up to 50 different languages are spoken in the homes of Burien area students. It is an honor to serve a personable, diverse community.
Burien is located right on the saltwater shores of the Puget Sound with easy travel to Seattle, Federal Way, Kent, and more across the Western Washington area. We are proud to serve Burien and make sure that its residents have great, long-lasting roofing systems. If you are in Burien and need a new roof, we can set an appointment to meet and deliver a free estimate for your roof replacement.
---
Your Burien Roofers
Three Tree Roofing is proud to be a part of the Burien community. Being born and raised in the Seattle / Burien area, we are a family-owned and operated business.
Our flat roofing crew repaired damaged plywood and framing on the Ambaum Apartments Flat TPO Roof in Burien, Washington.
We take pride in our work and providing beautiful, sound roof replacements that will last a lifetime for our friends and neighbors. Both owners of Three Tree roofing were born, grew up, went to school, and now serve the Seattle and the surrounding communities, including Burien as Burien roofers, through our roofing company. Each and every new roof we replace means that much more to us.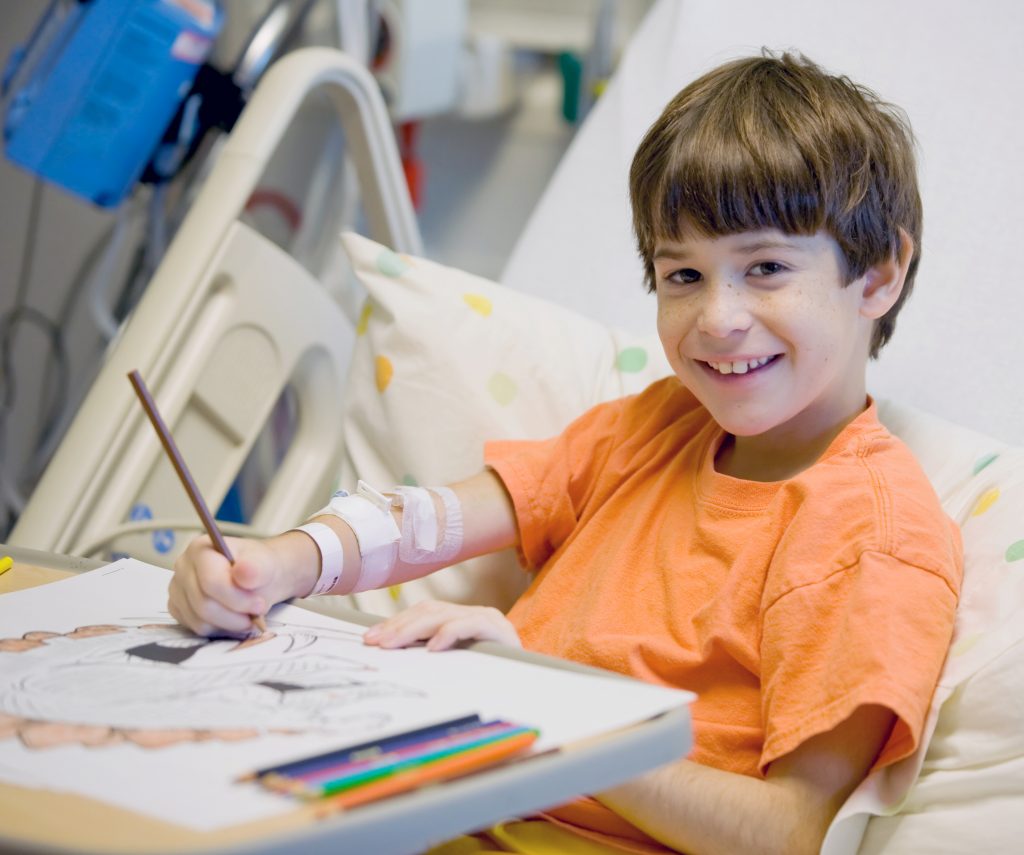 We give back to Burien and the surrounding communities by providing top notch service, but more importantly through charities. One charity in particular is the Seattle Children's Hospital through the Color Me Happy Guild's Putt for Children's annual fundraiser. We feel very fortunate to be from such a beautiful place and have the opportunity to give back to Burien.
Call us today or send us a message for your free estimate on your roof. We are the best Burien roofers in the Puget Sound!
---
---
More "Roofers Near Me" Cities