---
450+
Total 5-Star Reviews
---
Renton: Something for Everyone
We are extremely fortunate to serve Renton as Renton roofers. Renton, located where the black and cedar rivers meet Lake Washington, is a bustling Seattle suburb. What began as a hub for coal miners and loggers, has since evolved into the home for tech and service industry giants.
Renton is home to the Seattle Seahawks practice facility and the Boeing Company's factory where the Boeing 737 is built. Renton maintains its homey vibe despite the many changes the city has undergone since its construction. Renton has a little something for everyone. The Landing in Renton boasts a great selection of parks, restaurants, and must-see Washington spots.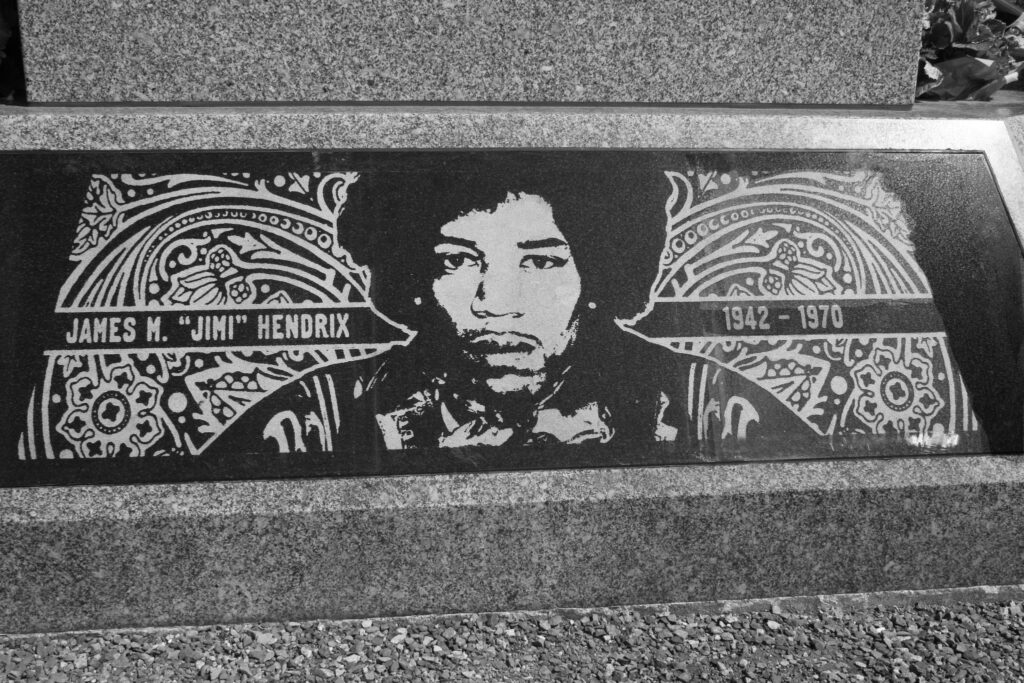 One of our favorite attractions is the Jimi Hendrix memorial. This is a crazy piece of Washington history and a must-see for music lovers. This hidden gem is located off Monroe Avenue in the Greenwood Memorial Park Cemetery. We are huge fans of the Seattle music scene, making this site such a surreal experience. This tribute to the late musician is such an iconic piece of Washington history.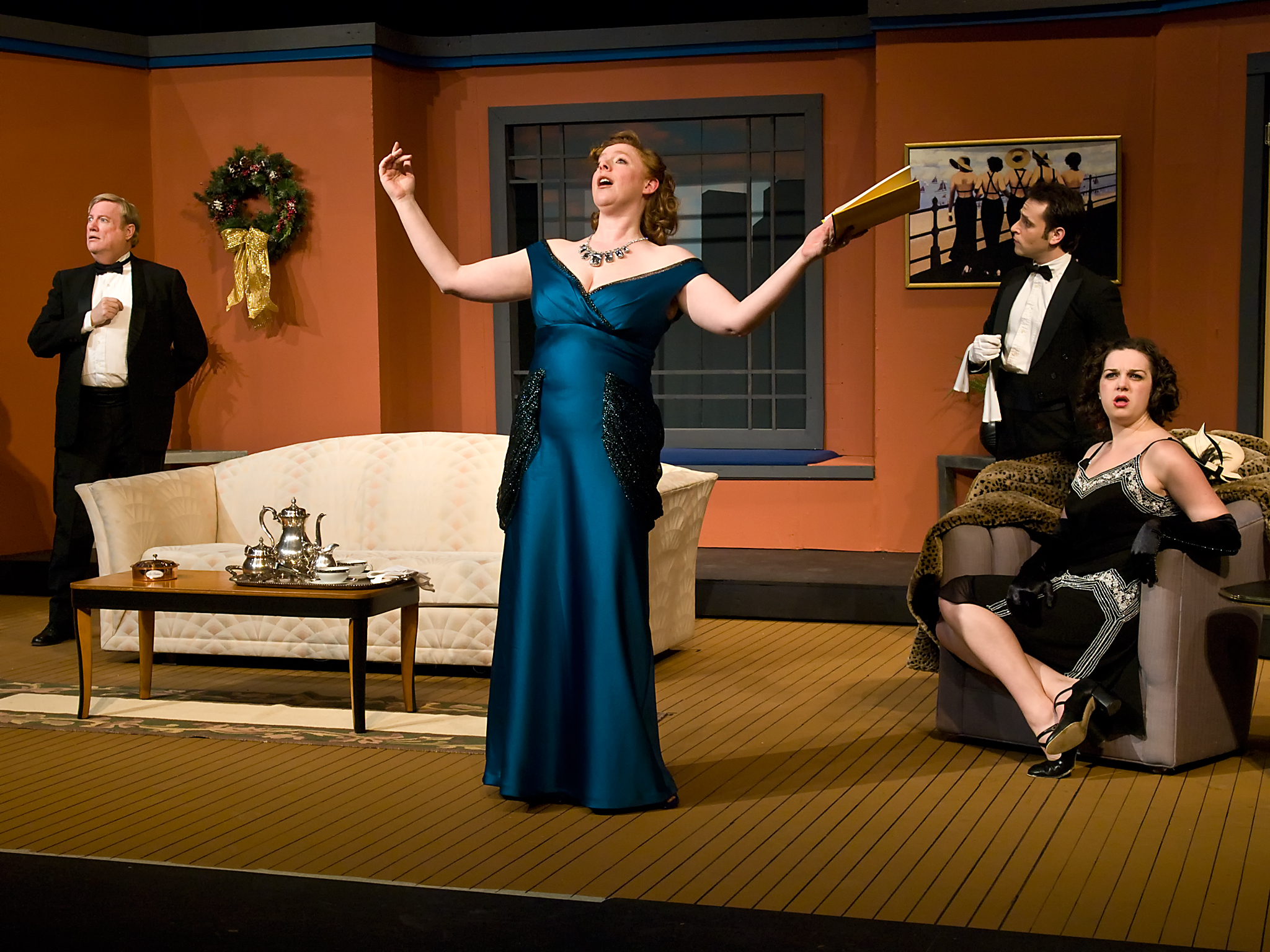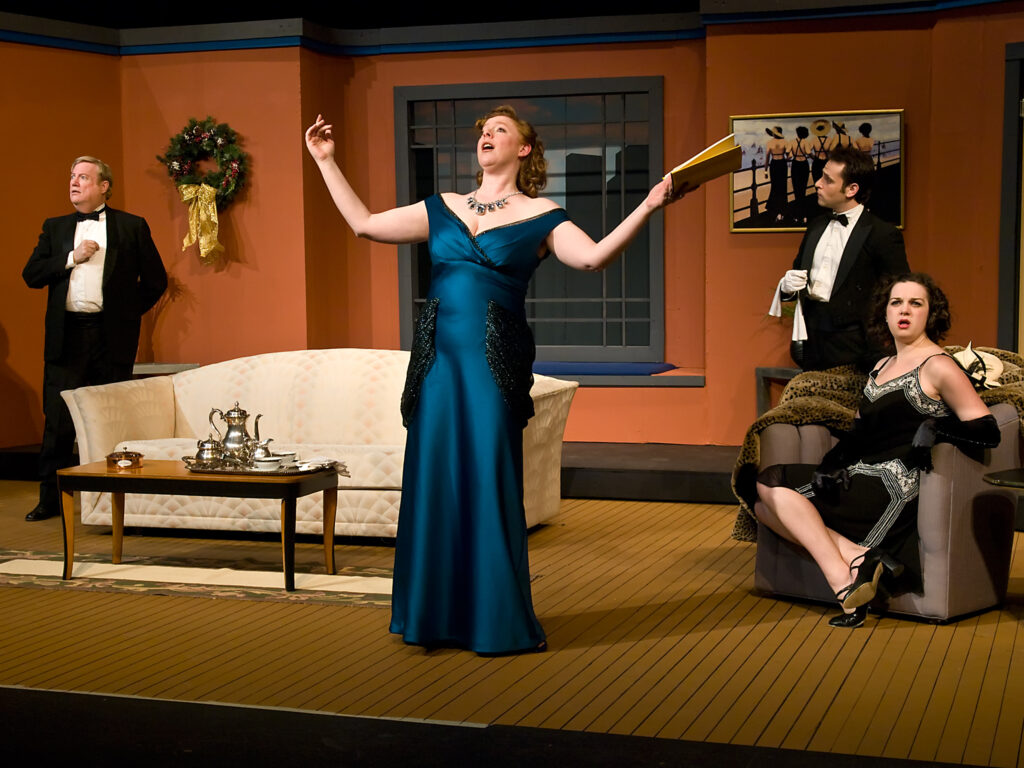 Renton is also home to the Renton Civic Theatre. When we are looking to catch a show that is different from a traditional movie, the RCT performing arts center puts on a multitude of different productions throughout the year! It is so cool to go and watch other Washingtonians perform. The RCT is a perfect dinner-and-show date if you are looking to take a loved one out for a night on the town.
Favorite Restaurant in Renton

Fun Stuff in Renton
One of our favorite Restaurants is Exit 5 Korean BBQ. This has become a go-to lunchtime special here at the Three Tree Roofing headquarters. Their beef bulgogi is freaking delicious! Ordering out is always convenient, but when we are away from the office nothing beats the dine-in experience that Exit 5 offers. You get to cook all your own food at the table!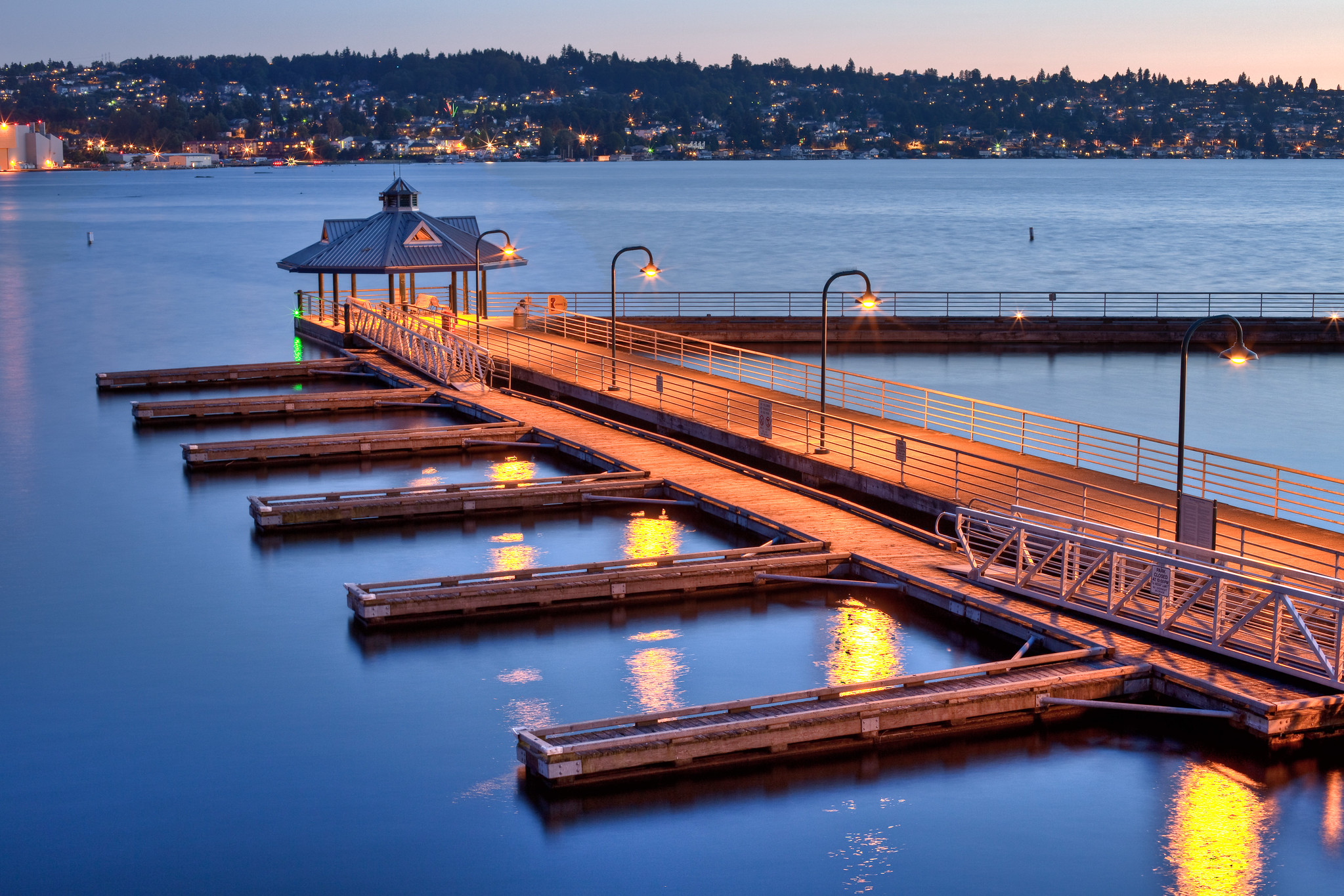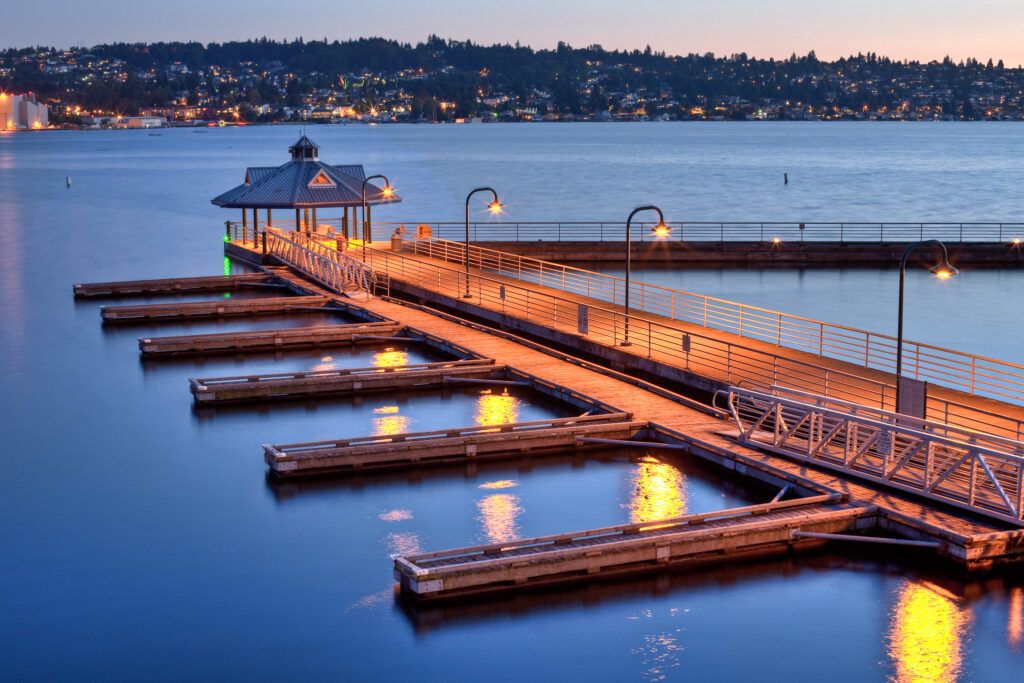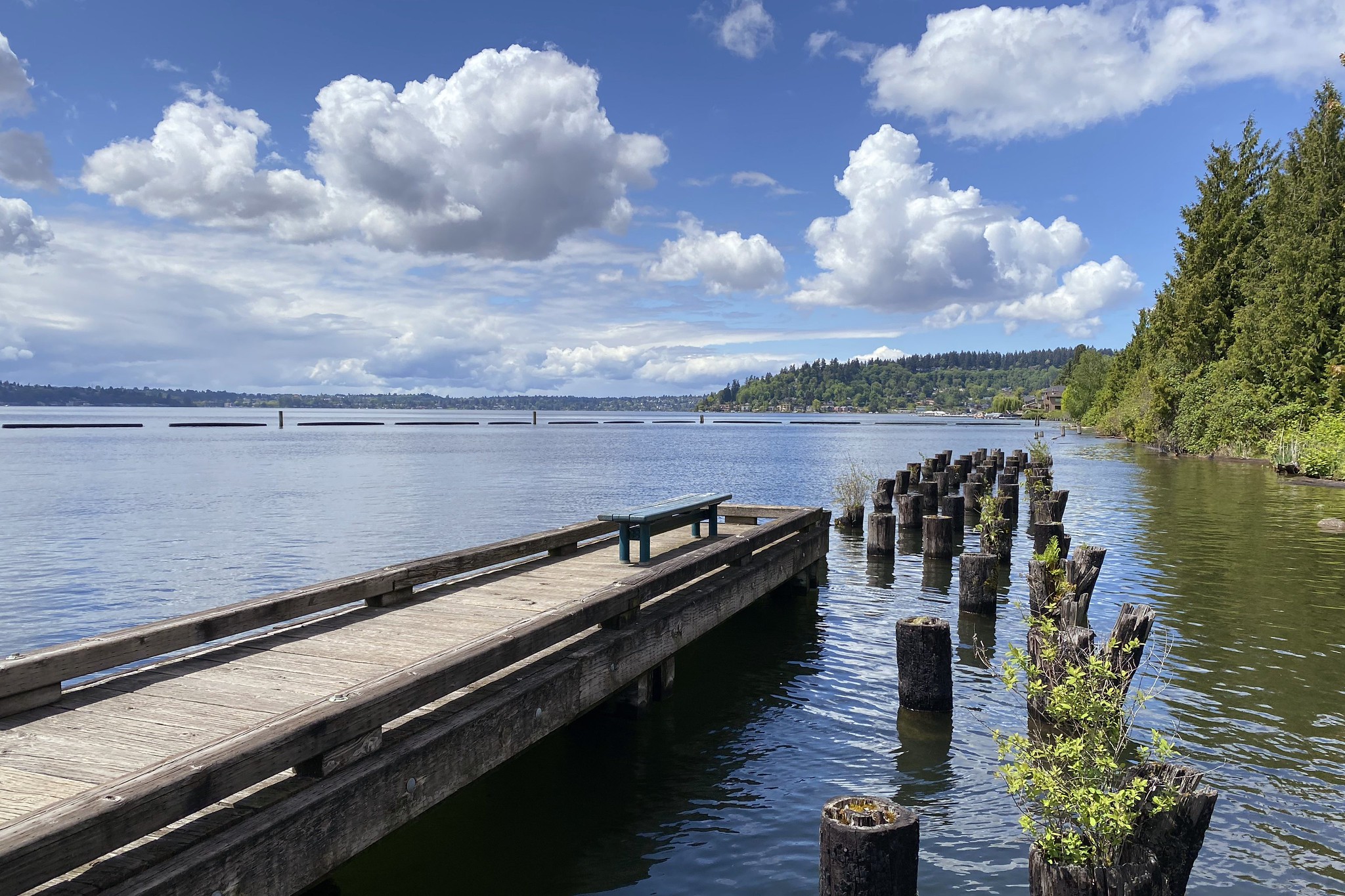 After a hefty lunch at Exit 5, we like to spend some time outside burning off those calories. Coulon Park is a great place to launch your boat and have fun out on Lake Washington. Three Tree Roofing owners, CJ and Neil, love spending time with family on their boat on the Lake. Paired with a playground and lengthy trail, Coulon Park is a great family Site. The park adopted its name from the late Gene L. Coulon, who was the director of the Renton Parks Department until 1977. To get a sense of Renton's many green spaces, visit Heritage Park, Riverview Park, or Cedar River Trail Park for a day of outdoor fun.
As the sun sets in Renton, the city's nightlife comes to life. The 8-bit arcade bar is a perfect nighttime excursion. You can get a drink and play some of your favorite retro video games. Talk about a blast from the past! After 9 PM, the doors close to minors and becomes a wild spot for adult fun. All of their cocktails have fun, retro-based names. We never get the same drink twice! We haven't been able to find anything quite like it. But seriously, you can't beat my high score at Mrs. Pac-Man.
Pac-man
Renton is just south of Seattle, with easy access to Kent, Seattle, Redmond, and Issaquah. We are proud to serve Renton as our second most serviced area in Washington! If you are in Renton and need a new roof, we can set an appointment to meet and deliver a free estimate for your roof replacement.
---
Your Renton Roofers
Three Tree Roofing is proud to be a part of the Renton community. Being born and raised in the Seattle / Renton area, we are a family-owned and operated business.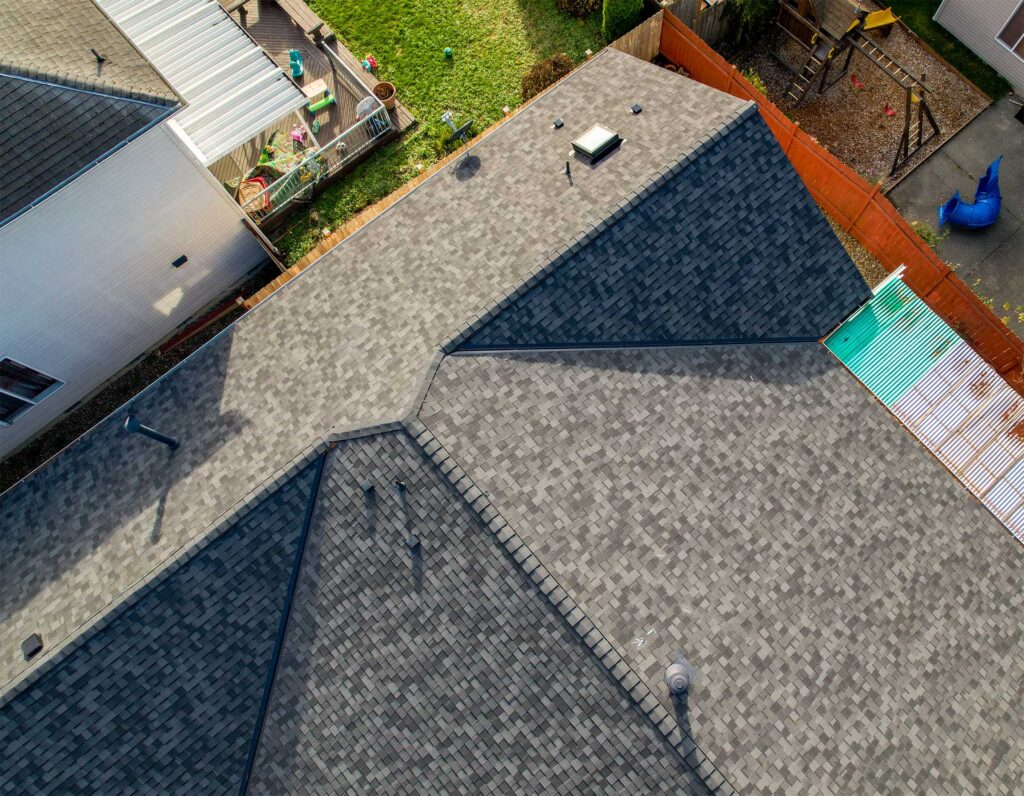 We take pride in our work and providing beautiful, sound roof replacements that will last a lifetime for our friends and neighbors. Both owners of Three Tree roofing were born, grew up, went to school, and now serve the Seattle and the surrounding communities, including Renton as Renton roofers, through our roofing company. Each and every new roof we replace means that much more to us.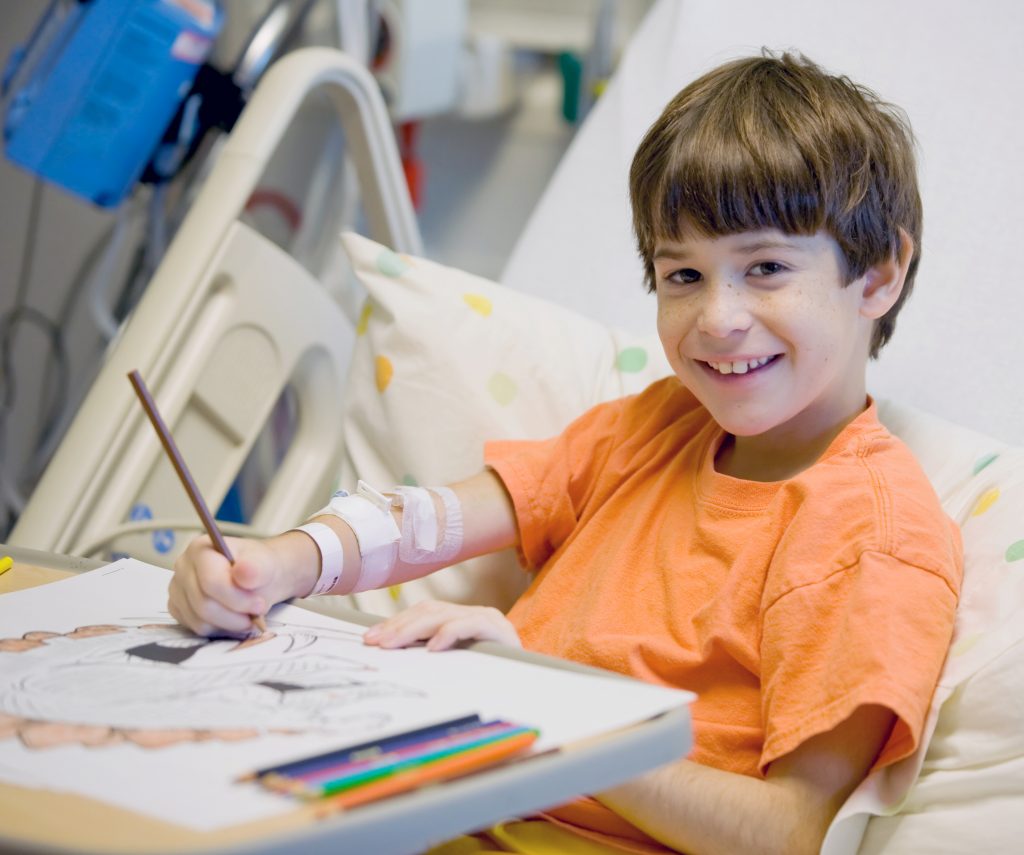 We give back to Renton and the surrounding communities by providing top-notch service, but more importantly through charities. One charity in particular is the Seattle Children's Hospital through the Color Me Happy Guild's Putt for Children's annual fundraiser. We feel very fortunate to be from such a beautiful place and have the opportunity to give back to Renton.
Call us today or send us a message for your free estimate on your roof. We are the best Renton roofers in the Puget Sound!
---
THREE TREE ROOFING / YOUR FRIENDLY NEIGHBORHOOD ROOFER
Roofers Near Me in Renton, Washington
---
More "Roofers Near Me" Cities