Kent: Remarkable International Food Scene
We are extremely fortunate to serve Kent as Kent roofers. Kent is the home of Three Tree Roofing! For work, we love being so central to Seattle, Tacoma, Bellevue, Everett, and more. Our crews can dispatch from here without having to spend too much time in traffic! In addition to Three Tree Roofing, Kent is home to Boeing, Blue Origin, REI, and the Oberto Sausage Company. Kent also boasts a pretty remarkable international food scene.
One of our very favorites is Asadero Sinaloa. They use high-quality American and Japanese Wagyu beef and then prepare it using North Mexican cooking practices. We think that the carne asada meal at Asadero Sinaloa is something that everyone should experience in their lifetime. Another place we frequent is the Macrina Bakery directly across from our office. If you come to visit us to see roofing samples or drop off a check, be sure to swing through the bakery after.
Favorite Restaurant in Kent

Fun Stuff in Kent
---
Your Kent Roofers
Three Tree Roofing is proud to be a part of the Kent community. Being born and raised in the Seattle / Kent area, we are a family-owned and operated business.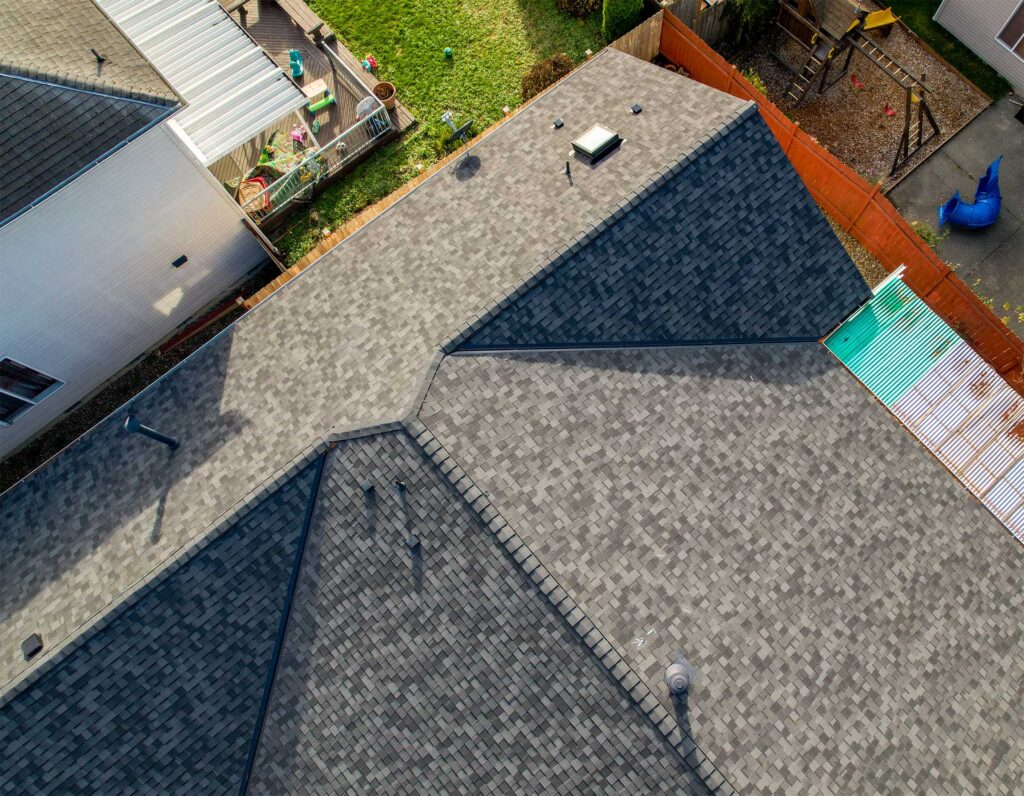 We take pride in our work and providing beautiful, sound roof replacements that will last a lifetime for our friends and neighbors. Both owners of Three Tree roofing were born, grew up, went to school, and now serve Seattle and the surrounding communities, including Kent as Kent roofers, through our roofing company. Each and every new roof we replace means that much more to us.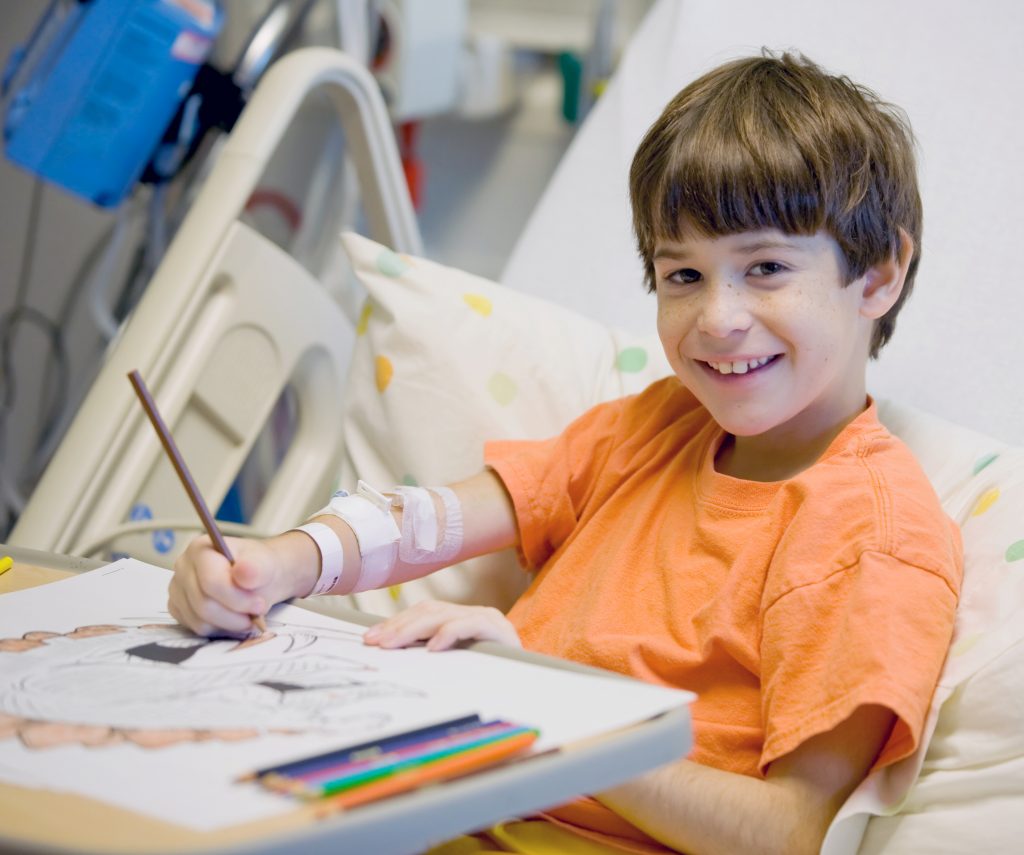 We give back to Kent and the surrounding communities by providing top-notch service, but more importantly through charities. One charity, in particular, is the Seattle Children's Hospital through the Color Me Happy Guild's Putt for Children's annual fundraiser. We feel very fortunate to be from such a beautiful place and have the opportunity to give back to Kent.
Call us today or send us a message for your free estimate on your roof. We are the best Kent roofers in the Puget Sound!
---
---