---
450+
Total 5-Star Reviews
---
Kent: Business Hub, Remarkable Food, and Great Outdoors
We are extremely fortunate to serve Kent as Kent roofers. Located 15 miles southeast of Seattle, Kent Washington was the first established city in King County located outside one of Washington's major metropolises. Some major businesses located in Kent include Boeing, Blue Origin, REI, the Oberto Sausage Company, and the Three Tree Roofing main headquarters! That's right, our main headquarters is located right here in Kent on 66th.
It is a pleasure to be a major part of this growing community. This central King County city has expanded since the early 1900s, yet continues to remain in touch with some of its original agricultural roots. The Carpinito Brothers Farm and Nursery & Garden Center is our favorite supplier for fresh, local produce. During the fall season, we like to take our kiddos to the Carpinito Brothers Farm, which hosts a pumpkin patch and corn maze.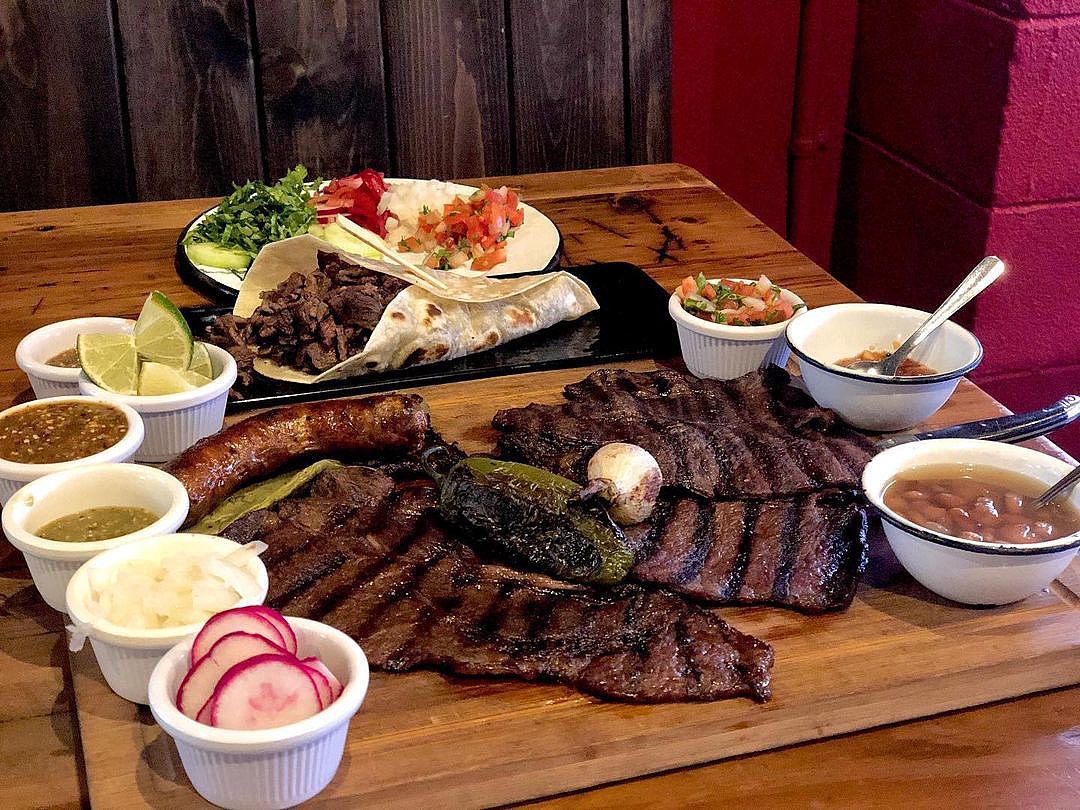 Fresh local produce isn't the only standout fare in Kent. Whether roofing in Kent or hanging out at headquarters, we love enjoying the flavorful creations at Asadero Sinaloa and Wagyu Steakhouse, Saya Japanese and Thai Restaurant, and the Macrina Bakery. Kent boasts a wide selection of various food scenes, mom & pop shops, and activities scattered across the city.
Favorite Restaurant in Kent

Fun Stuff in Kent
Right in the center of downtown Kent you will find Kent Station, which is one of our favorite attractions. Here, we take our families to explore the outdoor shopping center, catch a movie, or try one of the many on-site restaurants. We love to take in the "choos, chugs, and chuffs" of the rail service that runs through the downtown area; anyone can easily hop on over to Kent's very own Sound Transit Light Rail for a fun day in Seattle.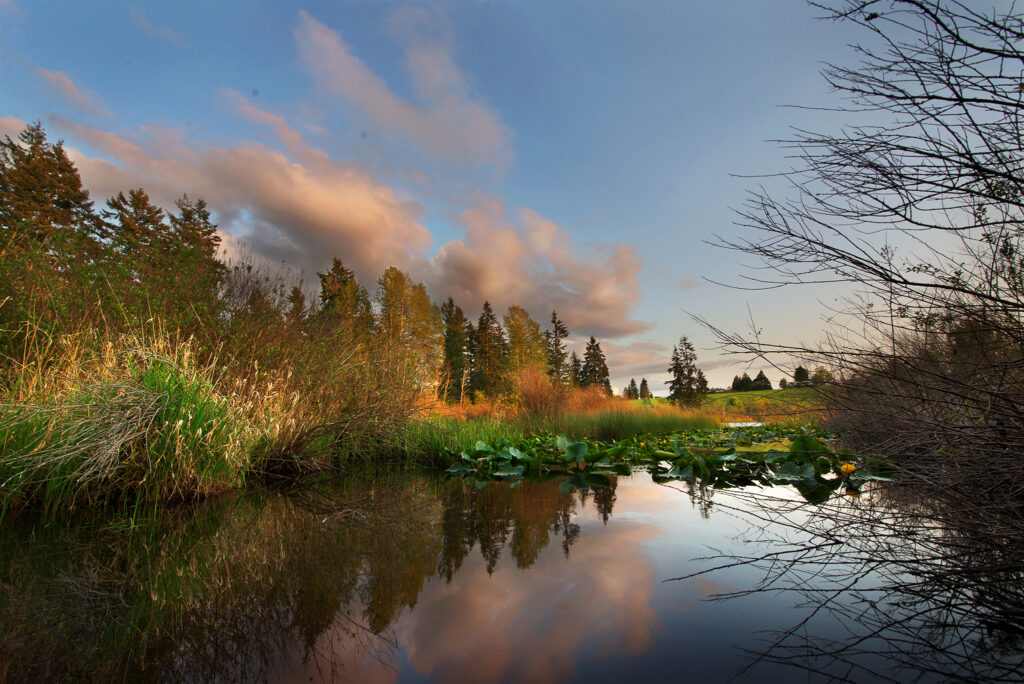 Moving away from the urban scene, Kent offers a variety of areas to explore the outdoors and take in some of the beautiful Pacific Northwest scenery. On our days off, we enjoy walking Soos Creek Trail or strolling over to Clark Lake Park. Some of our favorite outdoor areas include Lake Meridian Park where we barbecue, swim or partake in one of the city-run events like the Fourth of July event which includes live music, food trucks, and an awesome fireworks display. We love spending days away from the office with our family outdoors.
When they're not roofing or talking business at headquarters, you can find Three Tree Roofing owners CJ and Neil on the Riverbend Golf Course. Nothing beats a day off like spending it on the green.
For work, we love being so central to Seattle, Tacoma, Bellevue, Everett, and more. Our crews can dispatch from here without having to spend too much time in traffic and reach your needs across the Western Washington area.
---
Your Kent Roofers
Three Tree Roofing is proud to be a part of the Kent community. Being born and raised in the Seattle / Kent area, we are a family-owned and operated business.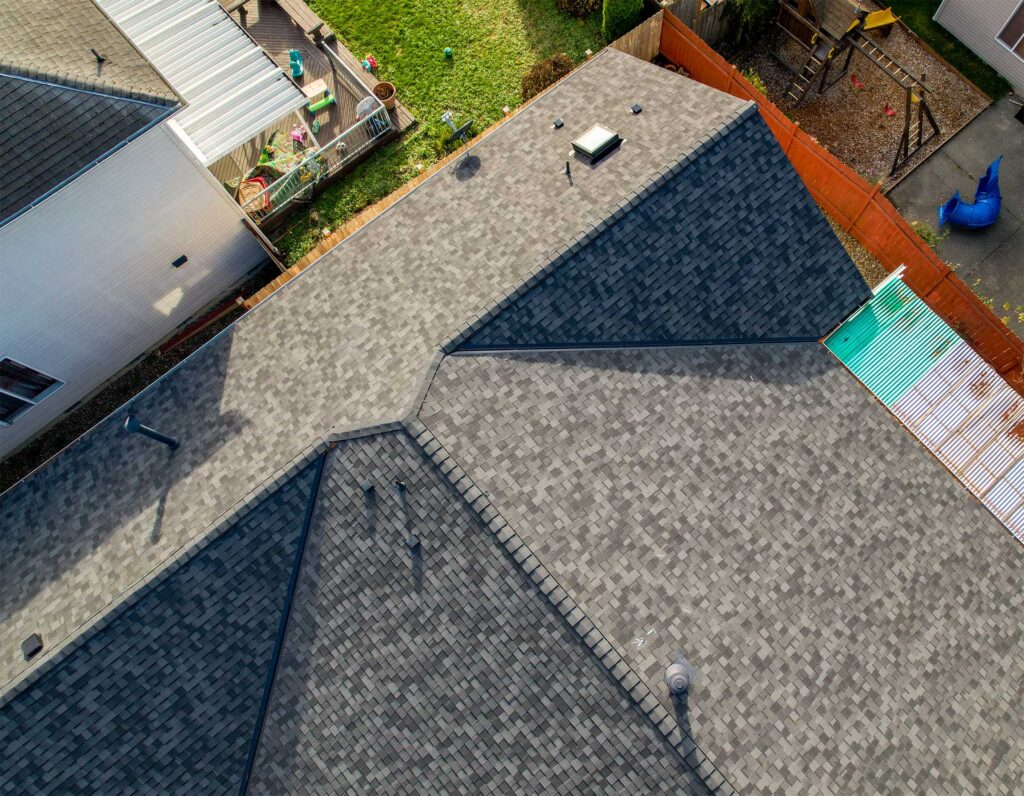 We take pride in our work and provide beautiful, sound roof replacements that will last a lifetime for our friends and neighbors. Both owners of Three Tree roofing were born, grew up, went to school, and now serve Seattle and the surrounding communities, including Kent as Kent roofers, through our roofing company. Each and every new roof we replace means that much more to us.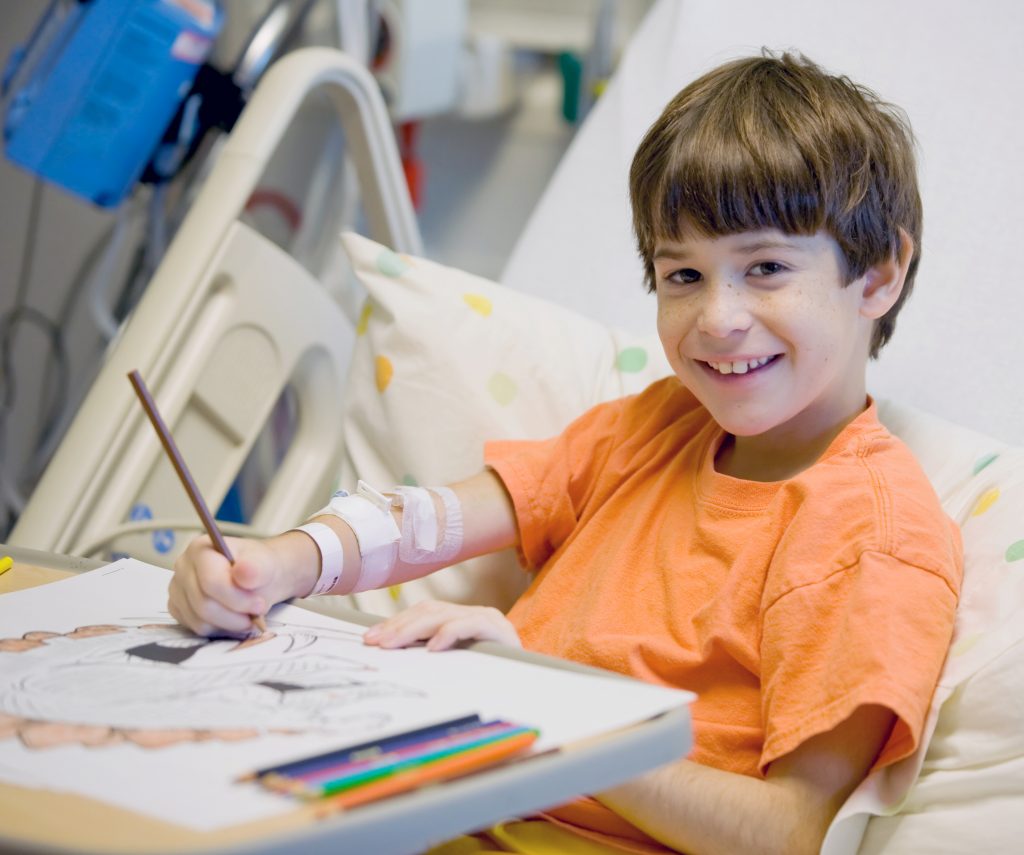 We give back to Kent and the surrounding communities by providing top-notch service, but more importantly through charities. One charity, in particular, is the Seattle Children's Hospital through the Color Me Happy Guild's Putt for Children's annual fundraiser. We feel very fortunate to be from such a beautiful place and have the opportunity to give back to Kent.
Call us today or send us a message for your free estimate on your roof. We are the best Kent roofers in Puget Sound!
---
---
More "Roofers Near Me" Cities